2022 Pet Trends to Watch For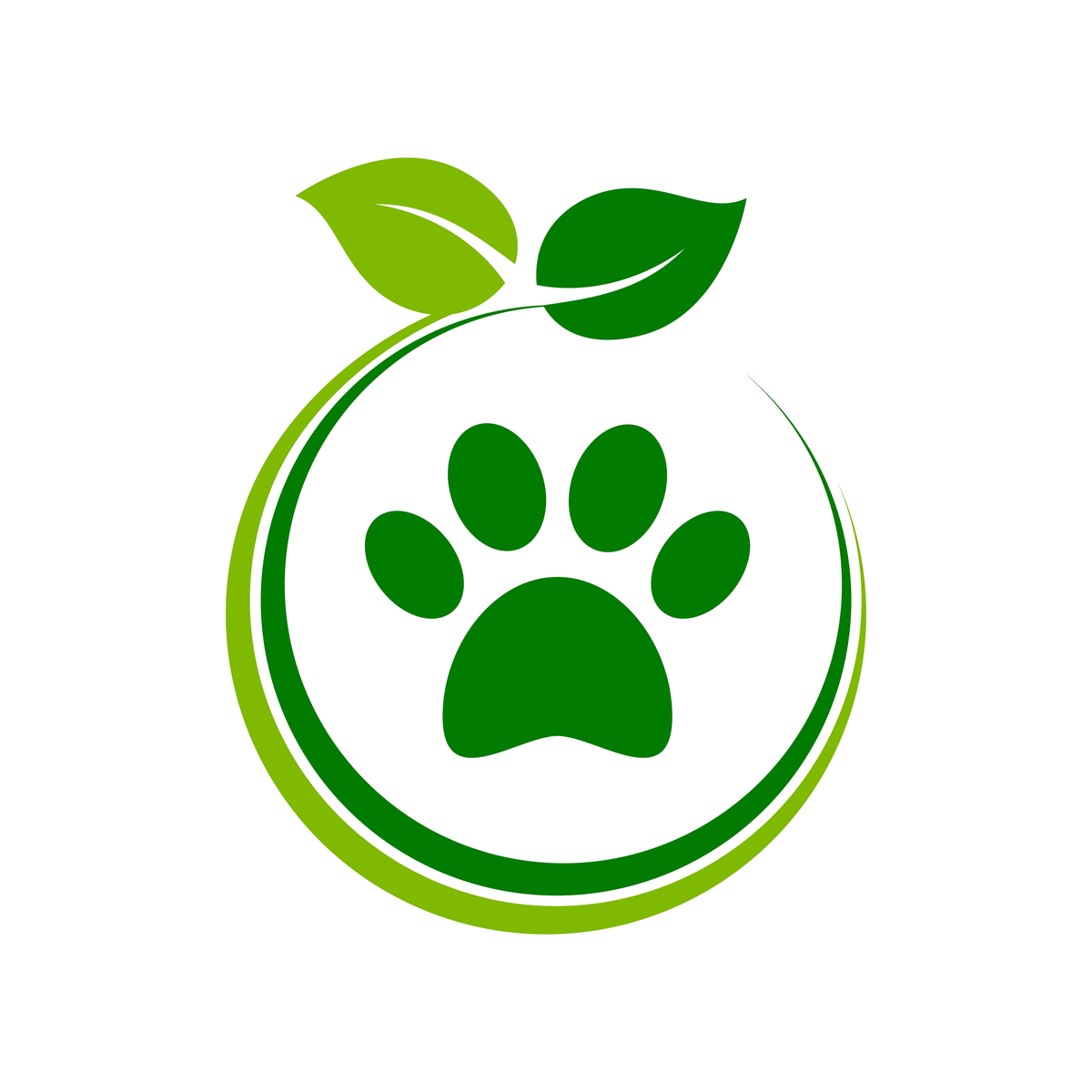 If you are the type of pet owner who loves to stay up-to-date on pet trends, you are in luck. The team at Oakland Veterinary Referral Services has perused many of the latest trends relating to our four-legged friends. These trends range from new products to exercise and activities, to pet health. Let's take a closer look at some of the 2022 pet trends to be in the know about.
5 Pet Trends for the Year Ahead
Trends are the guiding force around increasing best practices in the pet industry. This pulse on what sells not only encourages better design and delivery but also ensures that the pet owner is getting the best products and services for their pets. Here are some of the current pet trends. Do you agree that they're important to caring for your pet?
Products for Anxiety — After the pandemic, many pets experienced separation anxiety. This is because, after having spent so much time with their owners, they could not adjust well to their humans going back to the office. Now that everyone is (mostly) back to work, pets can experience a range of symptoms when they are anxious. Products designed to calm stressed out fur kids are popular. These include sprays and supplements that calm as well as aromatherapy and activities like the lick mat or snuffle mat.
Pet Supplements — Everyone wants a healthier pet and the trend in vitamins and supplements for dogs and cats is one to watch. There are some very popular products in fish oils, supplements for aging pets, joint support supplements, and probiotics. In fact, pet supplement sales grew by 116%. One of the biggest sellers in supplements is CBD products which make use of the inactive part of the cannabis plant. Pet parents say that CBD treats a range of conditions, especially those related to discomfort and pain, but there are few accurate studies to support the claims.
Sustainable Products and Food — Most pet lovers are also nature lovers and want to find sustainable and biodegradable products. Luckily, there are many new items to choose from that carry the green label. In recent surveys, more than 50% of pet owners say they will pay more for products marketed as sustainable or environmentally friendly. Pet toys, bags, and other accessories are popular if they are made with earth-friendly ingredients, steering away from plastics. 
Pet Technology — While your dog may not be using a smartphone, techy gadgets are totally in. Wearable devices like GPS trackers and smart cameras that can be attached to a collar or vest raked in over $1 billion over the past year.  It would make sense to have our pets well connected, since so many of us rely on our own forms of technology. Automated cat litter boxes, ball dispensers for fetching, and automatic treat dispensers were also popular this year as we continue to watch what new tech trends are on the horizon.
Organic and Natural Pet Food — Pet owners are far more conscientious these days about the quality of their pets' diets. This trend coincides with the trend in organics, free-range, and whole foods seen in the food market for humans. Since we consider pets to be family, there is no doubt we want the same standards of diet for our fur-bearing friends. The organic, grain-free, and non-GMO food industry topped over $20 billion in 2020 and continues to rise.
What are some of the pet trends you follow? This market research company notes a few other 2022 pet trends. OVRS is always curious about the fads and trends out there and their efficacy when it comes to pet health and wellness. If you have any questions about your pet's health or products you are considering, please speak to your veterinarian. Oakland Veterinary Referral Services is here to provide you the best in veterinary emergency and specialty pet care.