Surgical Options for Advanced Treatment Needs in Southeastern Michigan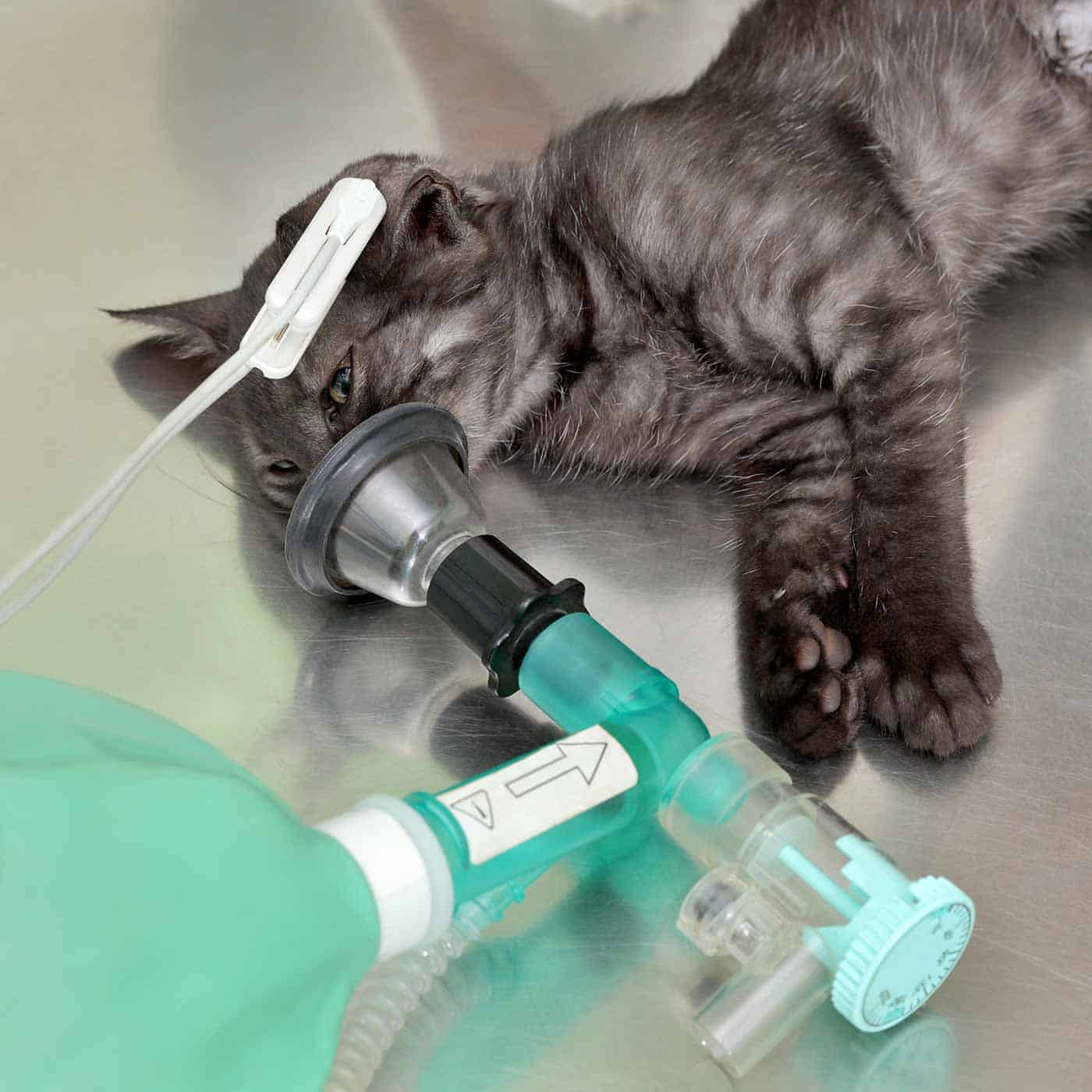 The diverse OVRS team of board-certified veterinary surgeons is here to offer optimal surgical care for every pet's medical need. With the knowledge, skill, and capabilities to take treatment to the next level, our surgeons do everything they can to care for each and every patient who comes into our department.
Each surgeon is equipped with top-of-the-line instrumentation and equipment to ensure they have the tools they need to perform a wide range of surgeries. In addition, our veterinary surgical specialists also regularly attend continuing education symposiums.
A team of experienced and licensed veterinary technicians and surgical assistants expertly assists the board-certified surgeons to create a chain of unprecedented surgical care. They also communicate freely with other specialists in the hospital to offer the most inclusive level of care to all our patients.
Each surgical procedure takes place in our state-of-the-art facility that offers the latest in pain management techniques and the safest anesthetic agents. After an operation, surgical patients can comfortably recover in the intensive care unit under the direct supervision of a compassionate team of veterinary specialists.
Please call for information on setting appointments and surgery times.
Surgery Brochures
Our Surgery Department Specializes in the Following:
Anesthesia and Sedation for High-Risk Patients
Advanced Diagnostic Imaging
Arthroscopy
Fluoroscopy-Assisted Fracture Repair
Less Invasive Surgical Procedures
Laparoscopy
Oncologic Surgery
Orthopedic Procedures
Soft Tissue Procedures
Thoracic Surgery
Thoracoscopy
Important Forms:
Drop Off Form

Drop Off Form (PDF)

Surgery: Medical History Form

Surgery: Medical History Form (PDF)

Standard Consent Form

Standard Consent Form (PDF)

Surgery Medication Form

Surgery Medication Form (PDF)

Virtual Surgery Recheck Form

Virtual Surgery Recheck Form (PDF)