Posts in Category: The Surgical Suite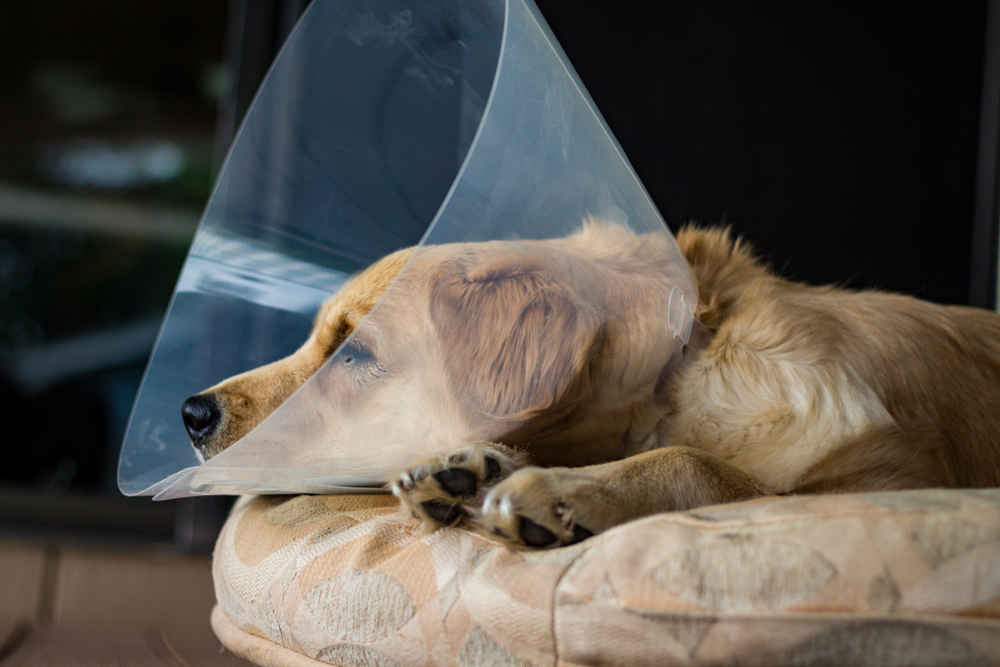 Preparing your pet for surgery can be stressful. There are many things to consider and you may be dealing with a companion that is injured or feeling under the weather. Being prepared prior to surgery will give your pet the best odds of a swift, safe, and successful recovery.
Oakland Veterinary Referral Services has a team of board-certified surgeons and surgical staff. They perform many advanced surgeries to help, treat, and cure our beloved fur friends. Here are a few tips to help you in preparing for the big day.
Continue…