Bloomfield Hills Veterinary Blog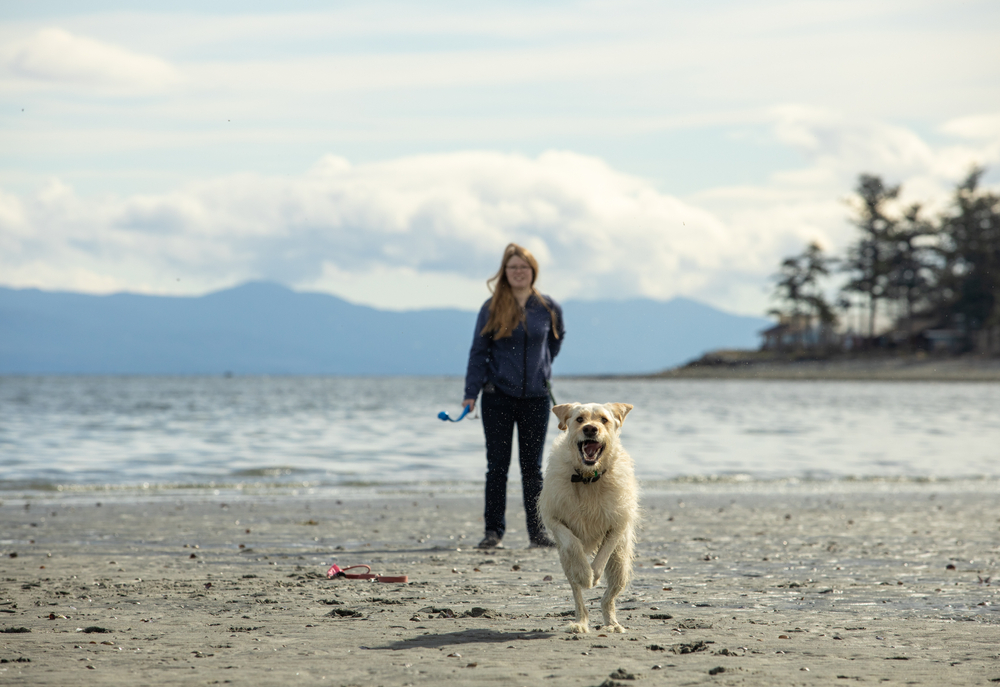 Does your dog come when called? This is one of the most important commands you can teach your dog. It can be a challenging command for the dog that is a little stubborn, but this command can keep your dog (and other animals) safe when learned. In most cases, it is fairly easy to teach your dog reliable recall so that they come when you call.
Your friends at Oakland Veterinary Referral Services offer tips for how to train your dog to come when called. We want to turn that no show Fido into a reliable recall Rover!
Continue…