Bloomfield Hills Veterinary Blog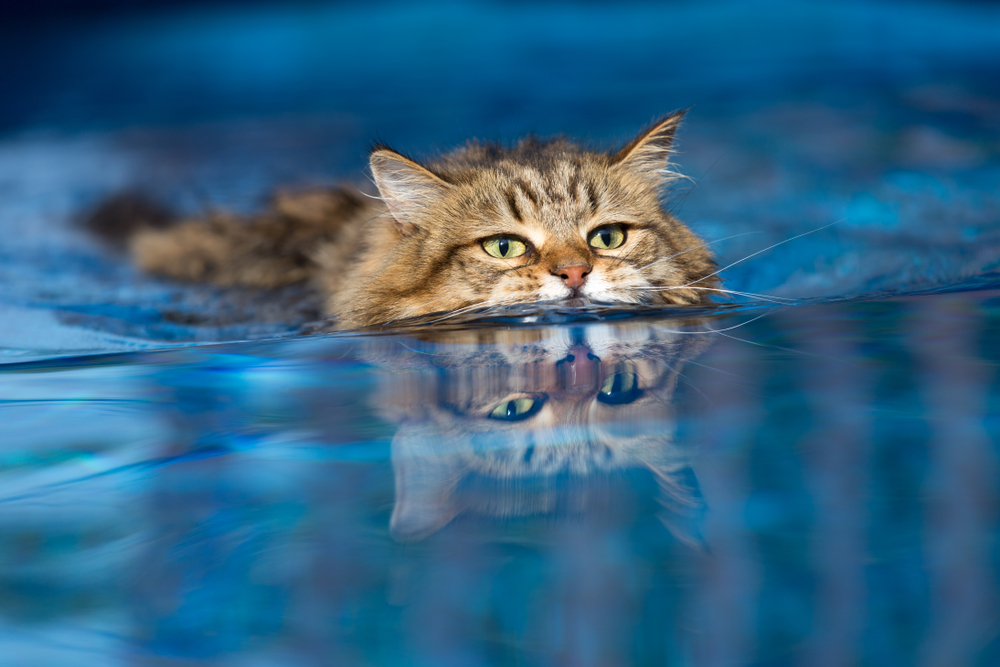 Anyone who adores our animal friends is also aware of a number of pet myths. How do you get the facts straight when it comes to important aspects of your pet's health and wellness? While some pet myths seem pretty harmless, there are others that can seriously delay a pet from getting treatment or the care they need.
To shine a light on fact vs. fiction, your friends at Oakland Veterinary Referral Services are here to give you some insight.
Continue…