Internal Medicine: Diagnosis, Treatment, and Prevention of Diseases in Your Pet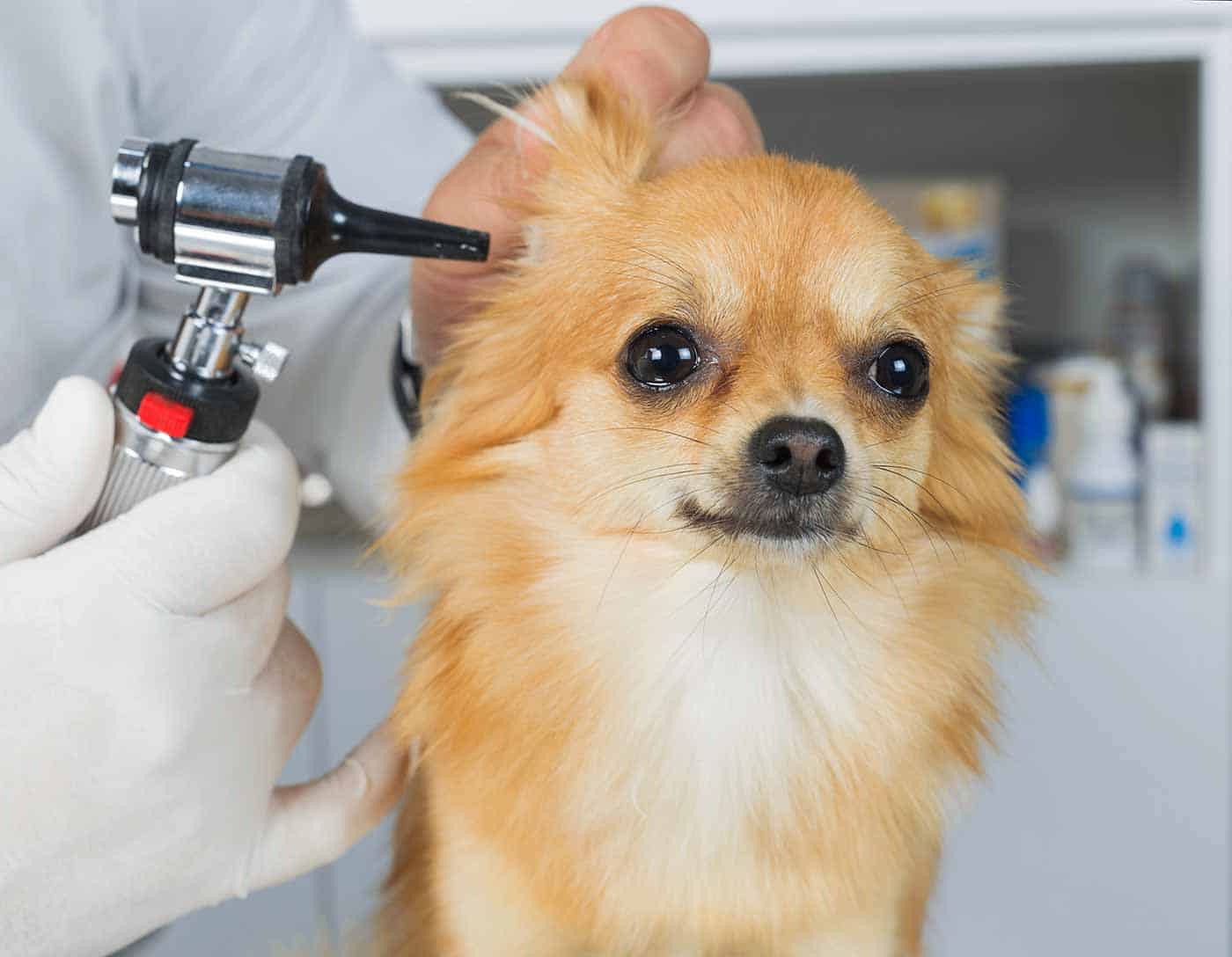 Oakland Veterinary Referral Services (OVRS) is lucky to have a team of board-certified internal medicine veterinary specialists dedicated to offering your pets the best care in Southeastern Michigan. All of our internists have certification from the American College of Veterinary Internal Medicine.
Our Internal Medicine Department specializes in gastrointestinal disease, kidney disease, liver disease, immune-mediated diseases, endocrinopathies, infectious diseases, blood diseases, respiratory disease, and urinary tract disease. The team does whatever they can to keep your pet in optimal health with the greatest quality of life.
Early diagnosis from our internists can sometimes prevent the need for invasive surgeries. Our specialty veterinarians are committed to working with you and your family veterinarian to ensure the best care for your pet.
Our entire team is always dedicated to offering heartfelt care and support to minimize stress during treatment and to maintain the strong bond between you and your pets.
Our Internal Medicine Department Utilizes the Following to Offer the Most Precise Diagnosis and Treatment:
Ultrasonography
Urethral Hydropropulsion
Ultrasound-Guided Aspirates
Gastrostomy Tube Placement
Tru-Cut Biopsies
CT Portogram
Endoscopy
Tracheal Wash
Digital Radiography
Joint Taps
Computed Tomography
Bone Marrow Aspirate/Biopsy
Tracheal Stenting
Important Forms:
Drop Off Form

Drop Off Form (PDF)

Internal Medicine: Medical History Form

Internal Medicine: Medical History Form (PDF)

IM Medication Form

IM Medication Form (PDF)

Standard Consent Form

Standard Consent Form (PDF)