Posts in Category: Pet Dental Care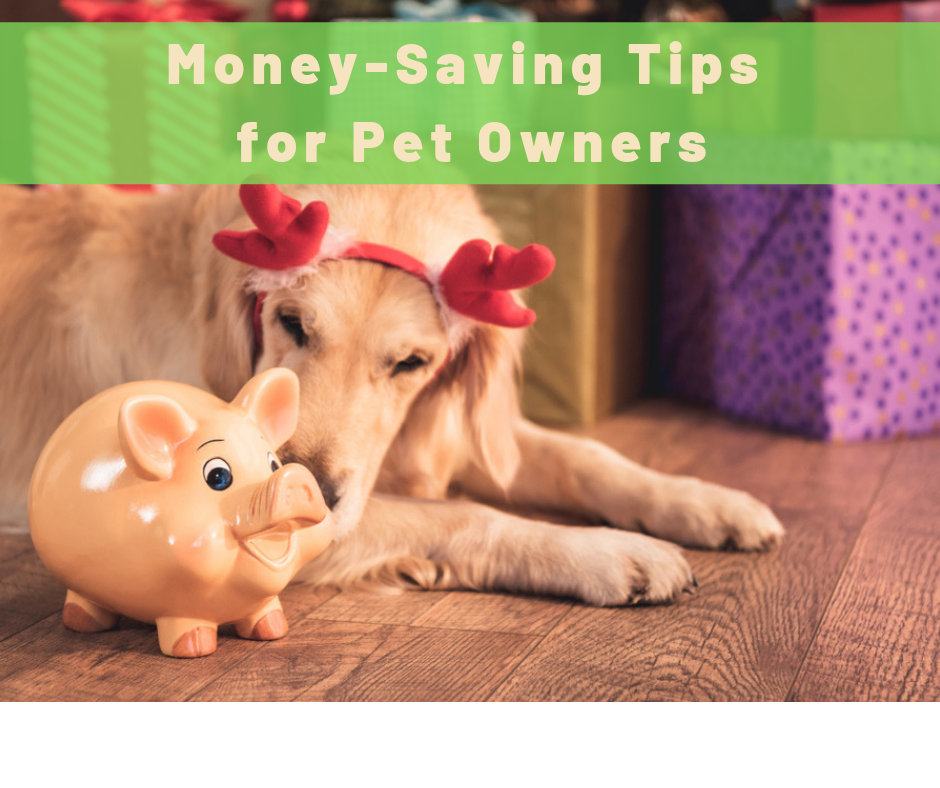 After the spending spree of the holidays, most of us wouldn't mind cutting costs in the New Year. DIY projects and homemade things never looked better than after a full month of gift buying. There are many ways a cost-conscious pet owner can save cash any time of year with help from your friends at OVRS.
Here are are our 10 best money saving tips for pets owners that will be a benefit to you, as well as your favorite fur friend.
One of the most common diseases seen by most veterinarians is pet dental disease, and it's no surprise. Up to 85% of dogs and cats show signs of dental disease by age 3 and lack of dental care can cause the disease to worsen over time.
February 1 marks the beginning of pet dental health month for regular wellness veterinarians. What better time to brush up on the ins and outs of pet dental health and the ways you can work with your veterinarian to help maintain your pet's dental and overall health? Continue…