Posts in Category: Exercise Nutrition & Obesity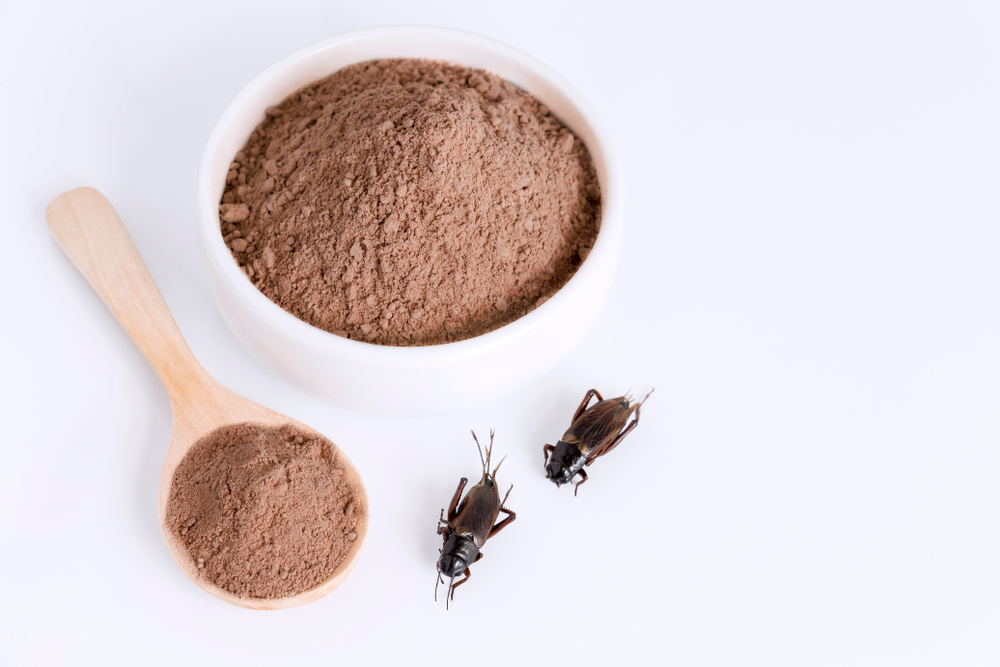 Do we hear chirping sounds? It may be coming from your pet's food bowl! Pet food from crickets is one of the beyond meat alternative pet diets currently being tested. Manufacturers have turned to exotic ingredients as sources of pet food, responding to allergies to normal meat proteins like chicken and beef. These include ingredients like elk, venison, quail, alligator, bison, and now, you got it, bugs.
Your friends at Oakland Veterinary Referral Services closely follow this trend and are bugsolutely convinced that these unique protein sources are coming to a store near you.
Continue…