Posts in Category: Pet Rescue & Adoption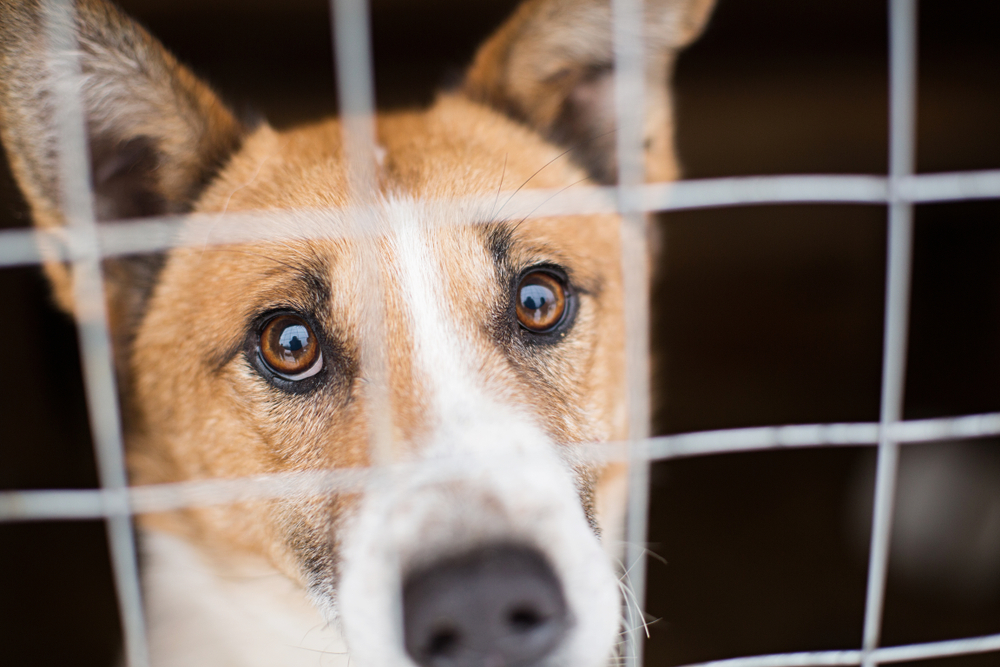 Adopting a new pet is an exciting time, especially when you're also doing good by choosing a shelter dog or cat. Adoption helps free up rescues and shelters, provides love, housing, and care to homeless pets, and creates an awareness of the importance of adopting versus buying pets. Some of our most loving and loved pets have come from shelters or rescues, but these pets can also come with challenges.
The team at Oakland Veterinary Referral Services wants to cover a few common challenges with shelter pets or rescues, in order to better prepare you for a successful and informed adoption process.
Continue…