Posts in Category: Fleas Ticks & Heartworm
Pretty much everybody has heard of Lyme disease and Rocky Mountain Spotted Fever.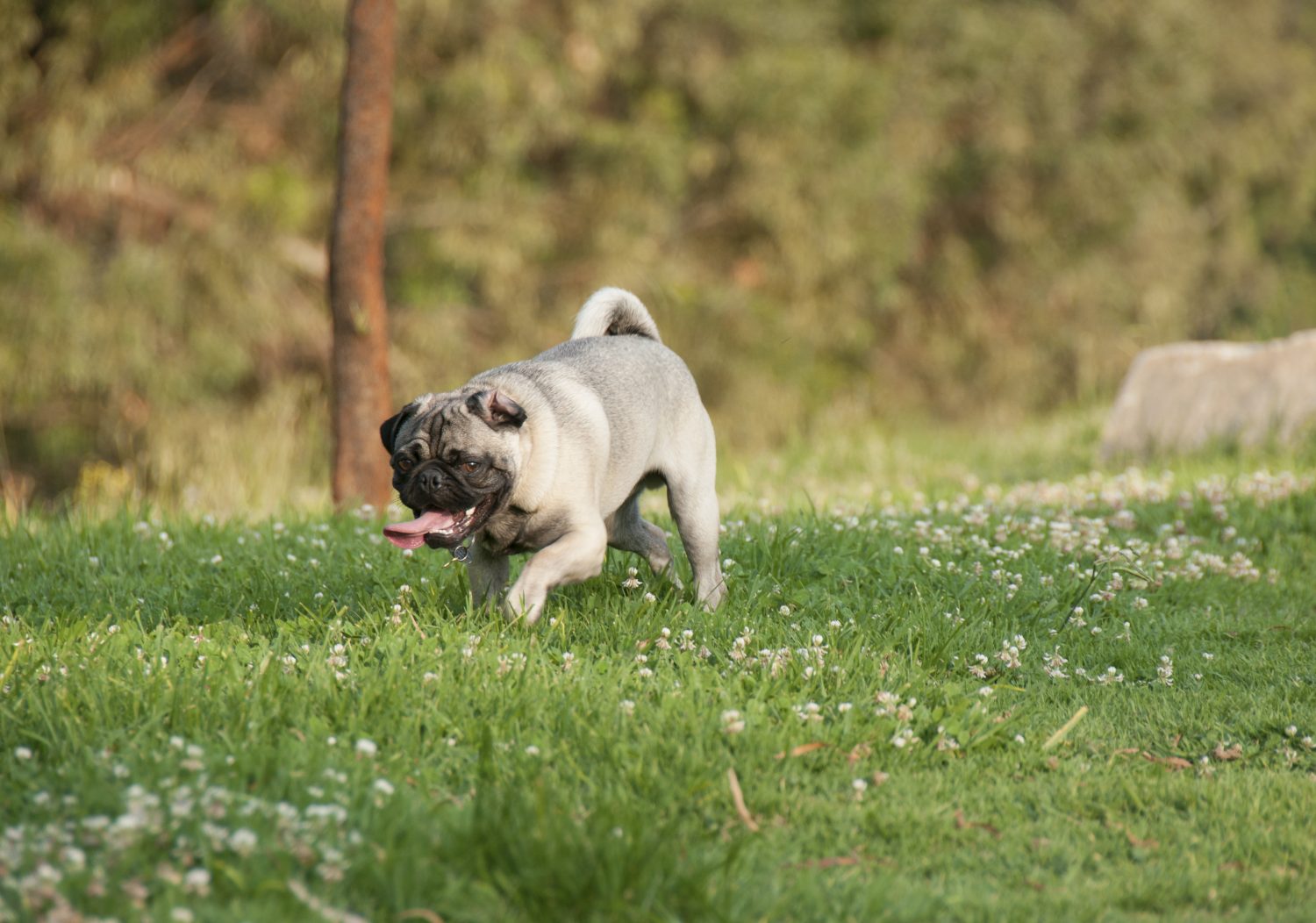 But did you know that there was another type of tick-borne disease that affects dogs called Anaplasmosis?  Here is what you need to know:
Anaplasmosis is becoming increasingly more common.
The disease is sometimes called Ehrlichiosis.
The deer tick is responsible for most the Anaplasmosis in the northeast and upper Midwest, which the black-legged tick is the culprit in the western United States.
The bacteria transmitted by the tick attacks the white blood cells and spreads throughout the body, often affecting platelets witch interferes with blood clotting.
Symptoms of infection can include fever, lethargy, and painful, swollen joints.  Other less consistent signs are swollen lymph nodes, eye problems, or bleeding.
Blood testing can confirm the disease.
Most dogs can be successfully treated with a specific antibiotic, although they can relapse or become re-infected.
As if you needed another reason to use tick prevention!  Be sure to protect your dog from exposure to Anaplasmosis.