Veterinary Specialists in Animal Allergy and Skin Ailments in Southeastern Michigan
Animal Dermatology: Diagnosis and Treatment for Allergic Reactions and Skin Diseases.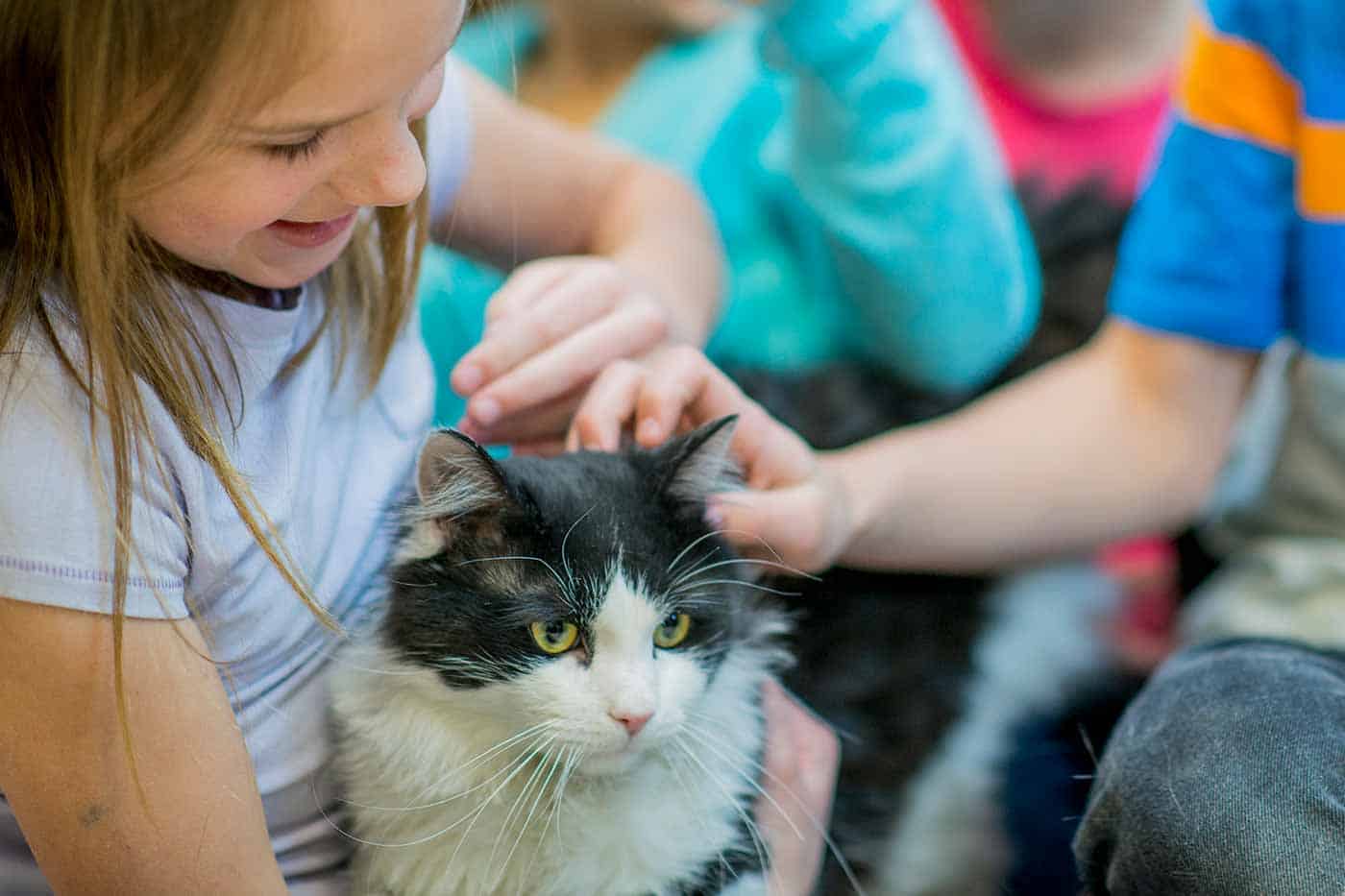 Allergic skin diseases, ear diseases, skin cancer, infectious skin diseases, endocrinopathies, and immune-mediated skin diseases make life uncomfortable for dogs and cats. If your animal is suffering from allergies or skin issues, our Dermatology and Allergy Department can diagnose and treat your pet's particular ailment. We do everything we can to ensure you get the information you need to conquer the issue and reach your treatment goals.
Environmental factors like fleas, dust, pollen, mold, or even food allergies can lead to skin issues and other allergic reactions in an animal. Our team excels in diagnosing chronic conditions and implementing long-term treatment plans to improve your animal's quality of life.
At OVRS, we believe that one of the most important aspects of dermatology and allergy treatment is educating our clients so they can continue treatment at home. When we can impart knowledge to our clients, their pets are more likely to feel more comfortable. Our entire Dermatology and Allergy team is dedicated to creating long-lasting relationships with our clients and their pets to provide the best care.
Our Dermatology and Allergy Department Offers Care for the Following Skin Conditions:
Atopy/Allergic Skin Diseases
Hormonally-Induced Hair Loss and Skin Diseases
Bacterial and Fungal Skin Infections
Ear Diseases and Recurrent Otitis Externa
Immune-Mediated Skin Diseases
Genodermatoses (Hereditary Skin Diseases)
Parasitic Diseases
Our Dermatology and Allergy Department Delivers Care for Specialty Pets Using the Following Techniques:
Biopsy
Immunotherapy
Computer Tomography (CT) Scan
Intradermal Allergy Testing (Skin Testing)
Ear Flush with Video Otoscopy
Serum Allergy Testing
Ear Polyp Removal
Important Forms:
Dermatology: Medical History Form

Dermatology: Medical History Form (PDF)

Dermatology Medication Form

Dermatology Medication Form (PDF)

Standard Consent Form Standard Consent Form (PDF)