Posts in Category: Pet Rehab & Therapy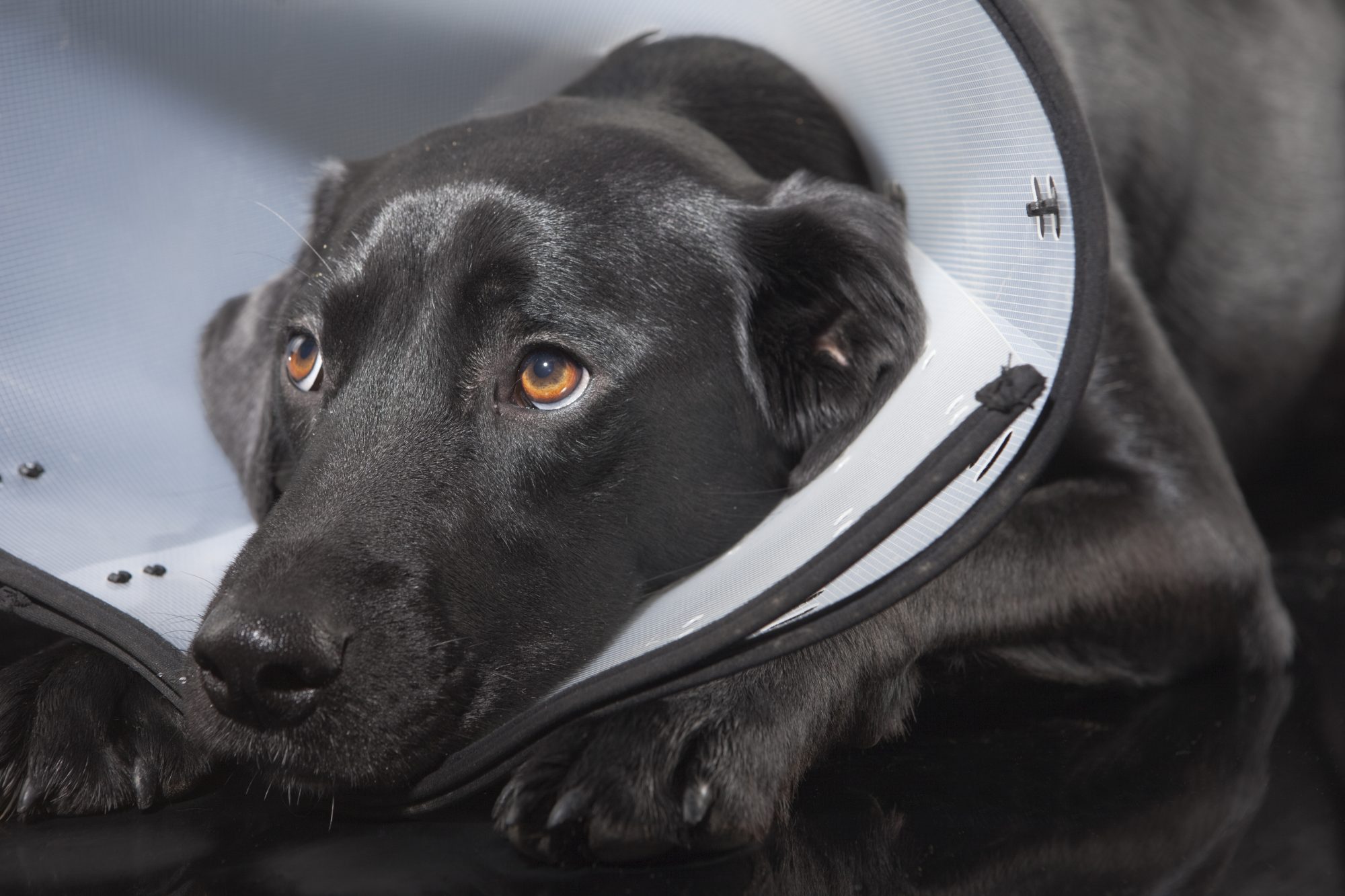 After surgery, it's very likely that your pet will be ordered to rest and remain calm during recovery (and we're sure you want them to rest too!). Depending on the procedure, your pet may be restricted in movement, diet, and other aspects of daily life in order to promote healing. But what does this time of rest during recovery actually mean for your pet?
If you've ever had surgery, being relegated to sleep and a restricted regimen can be quite boring. The same is true for your pet post-surgery. Because all animals need enrichment and stimulation, it's necessary to create games, activities, and other positive outlets that can promote wellbeing during this time.
A happy pet, after all, typically enjoys a faster recovery time. The team at Oakland Veterinary Referral Services has some suggestions for activities and exercises after your pet's surgery.