Alternative Medicine: Holistic Veterinary Care in Southeastern Michigan
Holistic Veterinary Care: Our Complementary and Alternative Medicine (CAM) Department Offers Healing Services to Treat your Whole Pet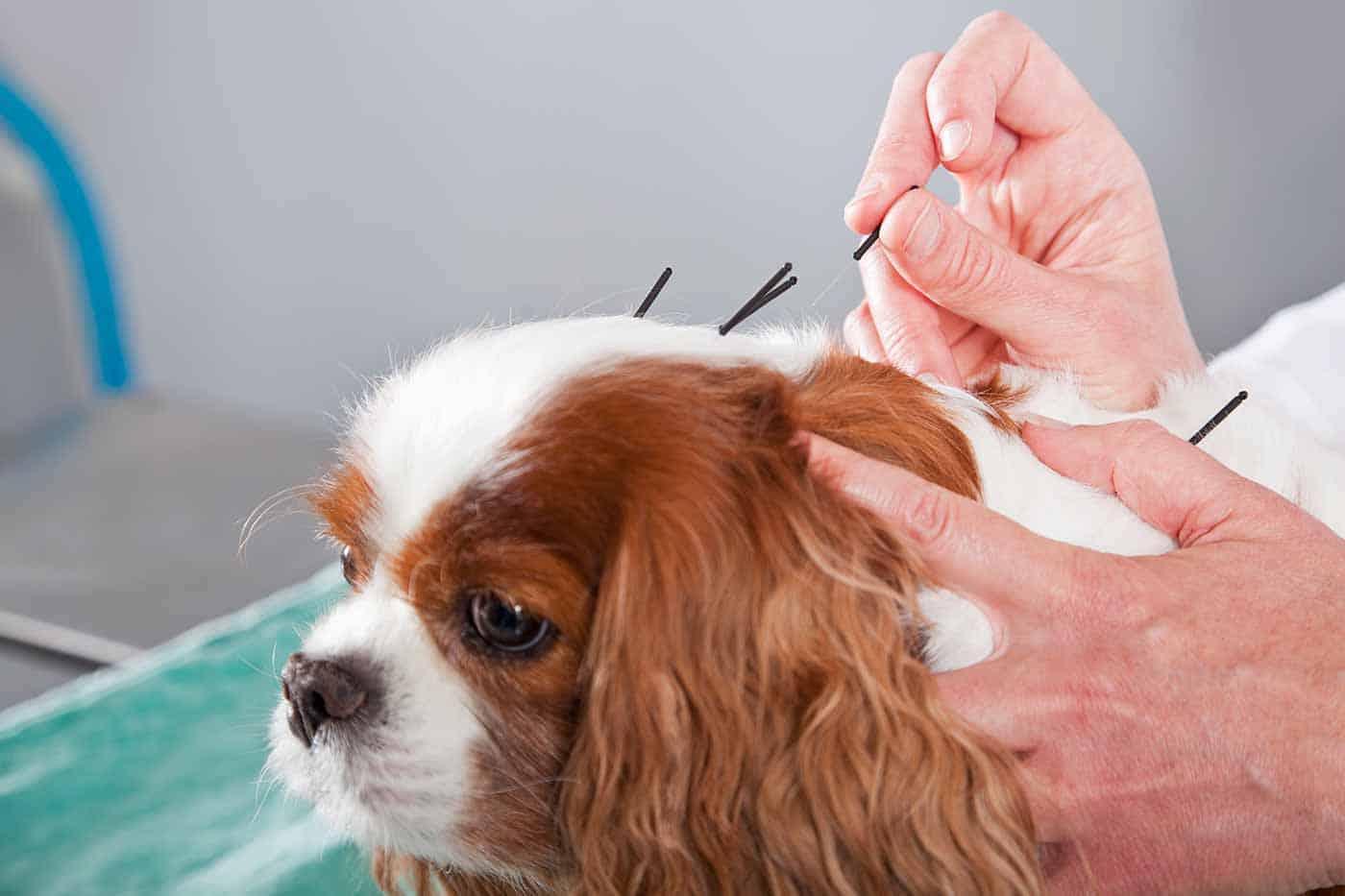 The Complementary and Alternative Medicine (CAM) Department at OVRS looks into your pet's detailed medical history to find the underlying cause of disease. Once our team knows what causes your pet's medical issues, they can compose a comprehensive plan that may improve your animal's overall health, energy, and quality of life.
The healing philosophy of the department is based on Traditional Chinese medicine (TCM) with services like acupuncture, botanical/herbal therapies, nutraceuticals, and nutritional therapies. While these treatments are incredibly effective for a wide-range of medical conditions, they might not be right for every pet. We are always committed to providing the best veterinary care possible through well researched, authoritative, current, and safe treatment options.
Our CAM Department works alongside the oncology department to ensure that your pet receives well-rounded care at every stage of disease. Holistic treatments are used in conjunction with mainstream treatments to provide the highest probability of a positive outcome for you and your pet.
Patients who are not good candidates for traditional cancer therapies, or those seeking alternative medicine care integrated with conventional treatments, are welcome in the CAM Department to seek out additional treatment options. Patients must get a "conventional" Oncology consultation with a board certified veterinary oncologist before an Alternative Medicine consultation. Alternatively, an "Integrative Oncology Consultation" can be scheduled.
Our Complementary and Alternative Medicine Expertise Brings You the Following Services:
Acupuncture
Nutritional Supplements
Electro-acupuncture
Nutritional Counseling
Botanical/Herbal Therapies
Energy Therapy
Important Forms: