Living the Life! Simple Ways to Improve Your Dog's Life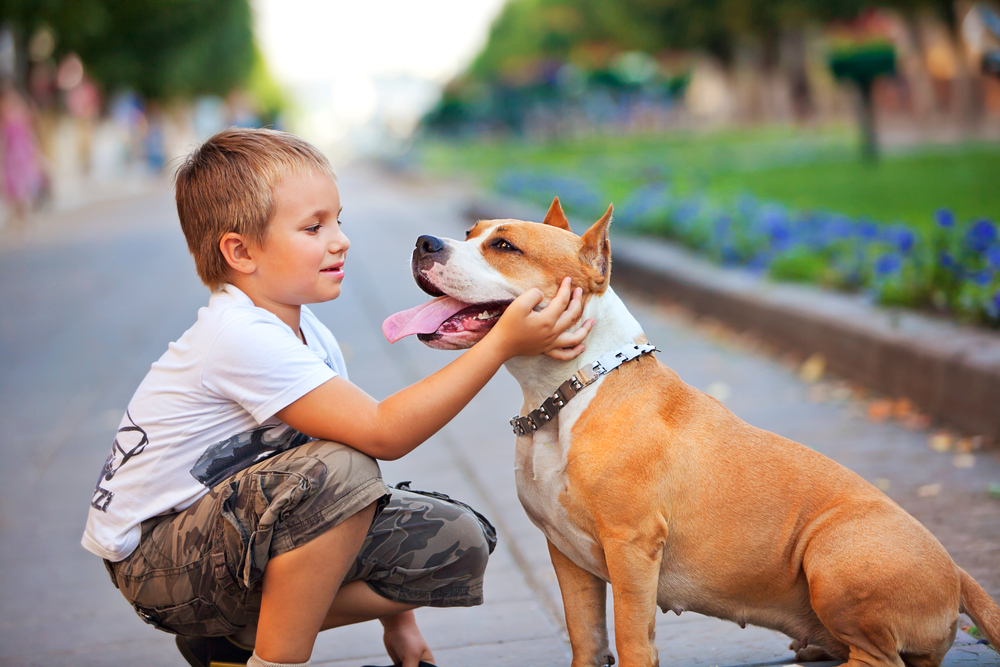 You take great care of your pet but are there ways to improve your dog's life? Our pets make us undeniably happy, offering an unconditional love that is immeasurable. So, it is no wonder why, as pet owners, we ask about ways to better our dog's lives. We want the same wonderful existence for our dogs that we strive for, and do this in ways related to their best health and wellbeing.
To answer the question of ways to improve your dog's life, the team at Oakland Veterinary Referral Services is here. We offer a few simple ways to create health, happiness, and fun for your dog's incredible life.
5 Simple Ways to Improve Your Dog's Life
The life of a dog seems pretty basic, doesn't it? They adore nothing more than their mealtimes, walks, and sticking next to you. Those are the basics, but you can also enhance their quality of life in a few simple ways.
There are so many ways you can improve the life of your dog. This might include switching them to a healthier, more nutritional diet, giving them a massage, keeping their health in check through wellness examinations, and setting up a grooming appointment for their skin and coat health. No matter what you choose, consciously deciding to focus on your dog's well-being is where it is at!
Your friends at OVRS are here to answer any questions about how to improve your dog's life. Simply give us a call if we can help with your dog's health.