Helping Your Arthritic Pet Get More Exercise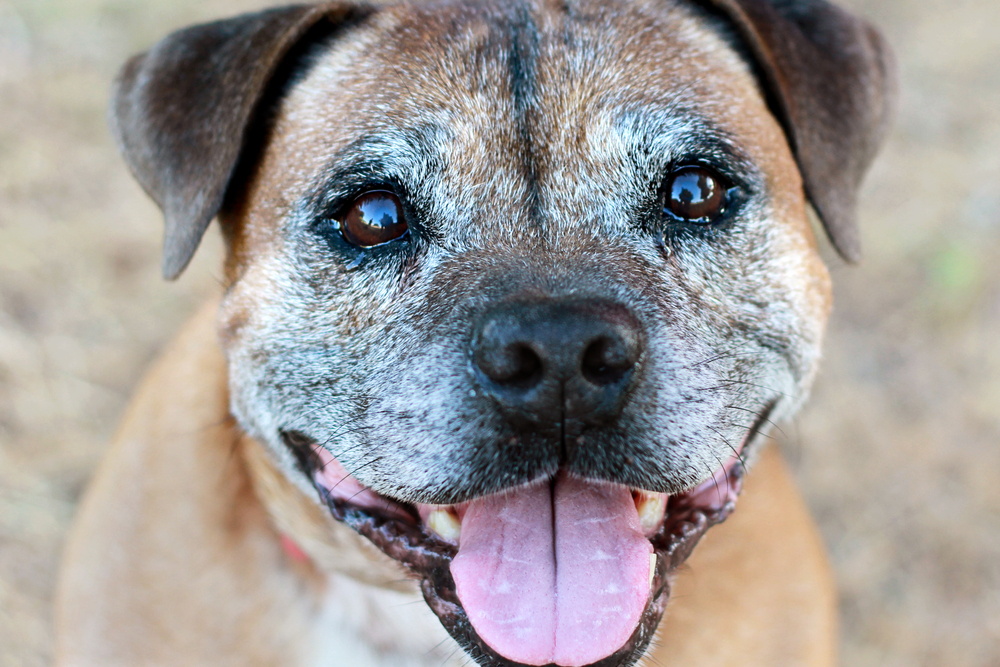 Senior pets (and those who have had an orthopedic injury) are prone to arthritis. If your pet suffers from chronic arthritis, you may believe that they should avoid exercise and take it easy as much as possible. While there are reasons to avoid jumping or other rambunctious activities, all pets – including those with arthritis – need some level of exercise.
To help you get your arthritic pet moving and feeling better, try our suggestions for low impact exercise. It will have them moving and feeling better!
Chronic Arthritis: How You Can Keep Your Pet Active
Our pets live longer lives, which is wonderful! However, they, too, will experience some of the aches and pains of aging like we do. One of those is arthritis. Osteoarthritis is common among older pets, but sometimes occurs with younger pets if they've had an orthopedic injury.
The tendency among pet owners is to limit their arthritic pet's exercise. They fear making things worse. Actually, gentle exercise is shown to improve mobility and increase quality of life. Without movement, the muscles and tendons stiffen up and can decrease the level of mobility.
The key to exercising arthritic pets is to know that a little goes a long way. Here are a few suggestions:
15 minute walks around the neighborhood twice daily for dogs with arthritis
Underwater treadmill, if you have access to one in your area (some rehabilitation centers will offer this service)
Swimming in a shallow pool or lap pool
Hide and seek using filled Kong toys or treats hidden around the yard
Short hikes on smooth, soft trails
For cats, use a variety of cat trees and ramps to entice your arthritic cat to move – place treats and meals higher up to encourage climbing
Use cat toys to tempt them to move (but don't attempt sharp, jerky motions)
Exercises After an Orthopedic Procedure
A torn CCL (cranial cruciate ligament) is something that occurs among many dogs, especially those under 4 years of age. A rise in obesity among pets is another cause of orthopedic problems. It has increased the need for surgery to repair ruptured ligaments. If your pet had an orthopedic procedure, consult your veterinarian first on recommendations for exercise.
Here are some of the more helpful exercises and treatments during recovery:
Underwater treadmill
Mobility exercises to increase strength and muscle development, such as circles, backing up, climbs, etc.
Laser therapy
Massage
Senior Pets Need Movement, Too
Even if your pet isn't arthritic, older pets are oftentimes more apt to snooze more than move. Encourage your older pet to get out by taking them to a favorite park, dog park, or neighborhood. If they love people, it's always fun to walk through a pet friendly store and chat with other pet parents and their furry friends.
If we can answer questions about getting your arthritic pet up and at'em, please contact the friendly and knowledgeable team at Oakland Veterinary Referral Services.