The Best Dog Food Dispenser Bowls and Puzzles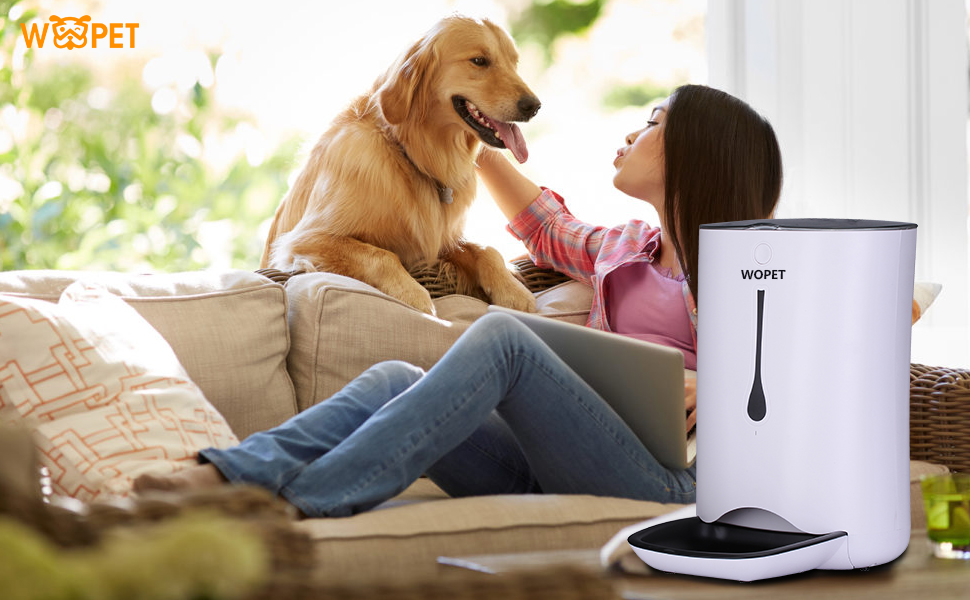 Dog food dispenser bowls can be great for better meeting the needs of you and your dog. When you think of your dog's food bowl, you probably think a bowl is a bowl, right? Not all dog bowls are equal though.
Certain regular bowls are best for certain types of eaters (for example a non-slide base or stainless steel bowl especially for rowdy eaters). The same is true in dog food dispenser bowls and puzzles. Food dispensing products are popular these days so, if you have looked online, you may wonder which ones are the best.
You have come to the right place! Your friends at Oakland Veterinary Referral Services have compiled a list of 5 of the best for your convenience.
Top-Rated Dog Food Dispenser Bowls
Automatic or standard dog food dispensers get a nod for the busy pet parent who sometimes can't get home in time to feed the family dog. They are also a great way to program a set time and portion for your pet to better stick to a regular schedule (which your dog appreciates).
Here are some of our favorite dog food dispenser bowls.
Fabulous Dog Food Dispenser Puzzles
Being bored is a drag for anyone, including your best canine companion. Dog food dispenser puzzles make for a great deal of fun and allows your pet to slow down their eating for better digestion. Enrichment is key for behavioral wellness. Here are some of our picks for awesome food and treat puzzles.
Have you tried any dog food dispenser bowls or puzzles that your pet especially likes? Feel free to let us know by posting on our Facebook or mentioning them to us at your pet's next visit.
If you have any questions about your pet's health, or would like to schedule an appointment, speak with your veterinarian. If your pet has a pet emergency or needs to see one of our veterinary specialists, ask your doctor for a referral then contact us to make an appointment.