The Future Is Pets: Why Millennials Have the Top Spot as Pet Owners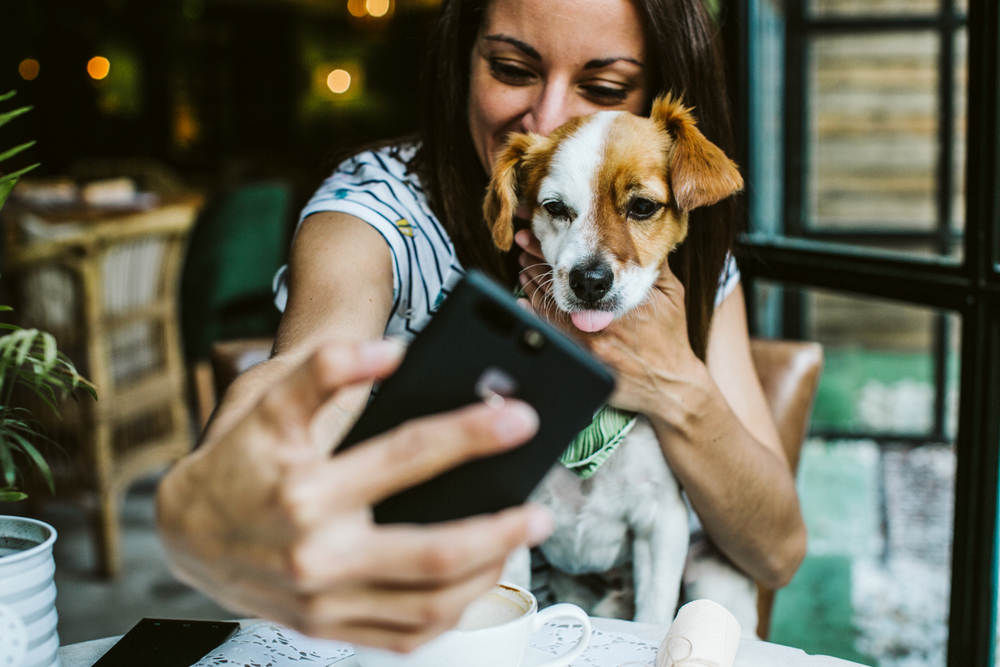 With more than $70 billion spent each year on pet food and care products, there's no doubt that we love our dogs, cats, and other furry friends. In fact, 66% of all households in the United States have one or more pets. A house is not a home without whiskers and paws, after all.
Most recently, Millennials (those born between 1980 and 2000) surpassed Baby Boomers as the generation with the most pets. And there's no stopping this fur-crazed phenomenon with the arrival of the next pet loving generation!
The future stands to be bright for our four-legged pals, but why are younger generations taking the lead on pet ownership? OVRS is here to take a look at this trend.
Millenials and Their Mutts
Gone are the days of man's best friend being relegated to the dog house. Most pet lovers these days look at their pets as family and spend more on pet care than ever before. Pets are given the same consideration, too, when it comes to diet, grooming, and daily products, including high quality and natural ingredients.
Three quarters of all Millennials own either a cat or dog, and see their pets as the first step in forming a family and easing into parenthood. In fact, 82% of Millennials polled said that pet ownership should come before parenthood because it better prepares them for that next step.
According to Jean Twenge, a psychology professor at San Diego State University, pets are becoming a replacement for children. "They're less expensive. You can get one even if you're not ready to live with someone or get married, and they can still provide companionship."
This change in our perception of animals and their role in our lives is much more relevant to the identity of the owner than in previous generations.
Luxury Pet Care
Given the perception as pets as "mini-mes," it's no surprise pets are getting dressed to the nines with Millennials paying more for clothing and accessories for them. Millennials are more than twice as likely to buy their pets clothing than Baby Boomers, and 17% of them buy their pets Halloween costumes each year.
New trends in pet products, such as pet strollers, pet tech gadgets, organic/natural food and products are being readily embraced by those in their late 20s and 30s.
Unique and quirky pet products, like personalized pet clothing and bags, are appreciated more by these younger pet parents. These personalized items help Millennials to up their game on social media, as they are more apt to post about their awesome pooch or cat than Boomers would.
In a way, pets have become a huge part of the Millennial's identity and lifestyle.
The Future for Fido
Don't despair Boomers and Gen-Xers, there's plenty of love to go around. The focus on giving our pet friends the best life possible is obvious across the generations. A big area of investment is in preventative care and better quality nutrition for vitality, wellness, and longevity. And that's something we can all get excited about.
No matter what generation of pet owner you are, we are sure you love your pet immeasurably. If you have any questions about your pet, we are here for you!