Posts Tagged: Millennials And Pets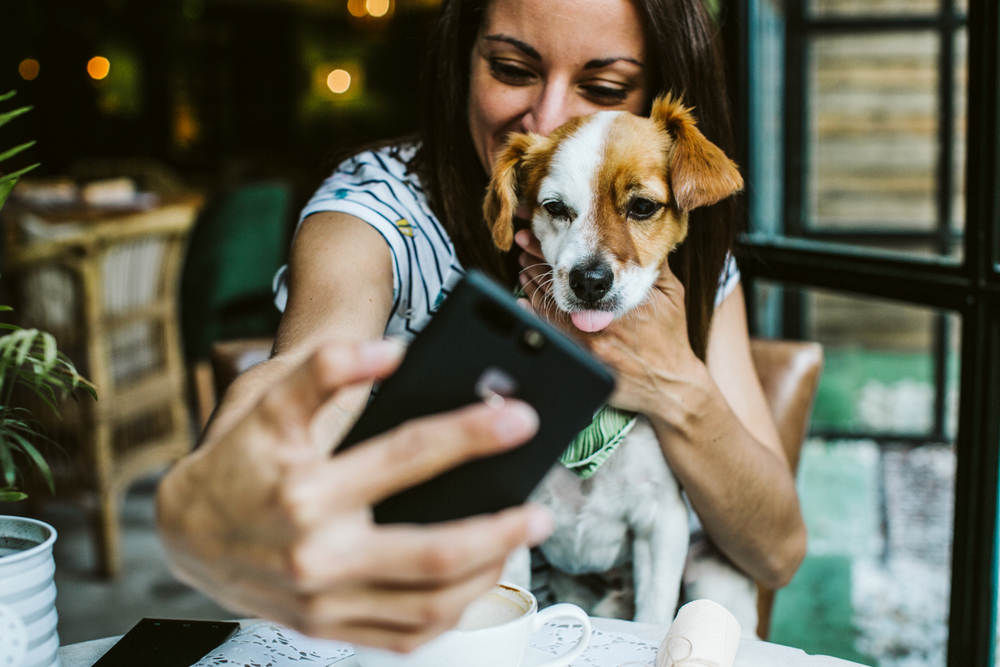 With more than $70 billion spent each year on pet food and care products, there's no doubt that we love our dogs, cats, and other furry friends. In fact, 66% of all households in the United States have one or more pets. A house is not a home without whiskers and paws, after all.
Most recently, Millennials (those born between 1980 and 2000) surpassed Baby Boomers as the generation with the most pets. And there's no stopping this fur-crazed phenomenon with the arrival of the next pet loving generation!
The future stands to be bright for our four-legged pals, but why are younger generations taking the lead on pet ownership? OVRS is here to take a look at this trend.
Continue…