Kitty Klaus: Best Christmas Gifts for Cats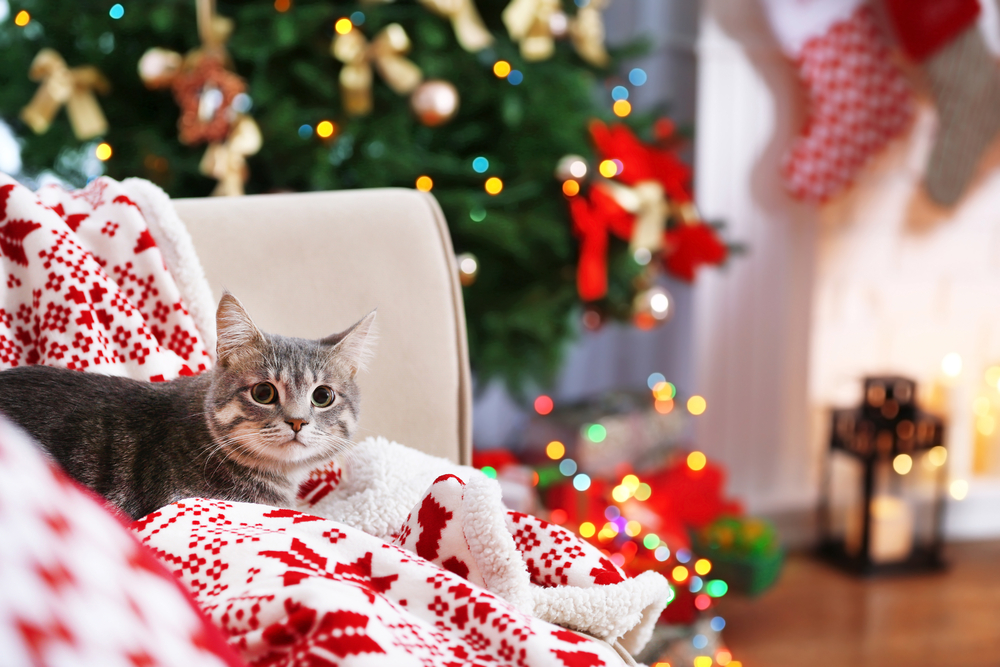 Looking for ideas for gifts for cats? Christmas isn't the same without our pets involved in the festivities. Buying gifts for our cat companions is a must for cat lovers everywhere. You may be wondering what special presents you should stash under the tree for your kitty. Oakland Veterinary Referral Services has a few suggestions for the cat who has (almost) everything. Check out our top 10 christmas gifts for cats your pet will be sure to love.
10 Best Christmas Gifts for Cats
Ready to show your love and appreciation of your feline friend? Fellow cat owners ranked these ideas high for 2021 best cat gifts.
What are some of the best cat gifts on your list this holiday season? Whatever you choose, your cat will adore it if it involves spending time with you, enjoying the present. Enjoy picking out your favorite gifts for cats. For questions about your cat's health, or to schedule an appointment, please call us.
Meowy Christmas to all!