Posts Tagged: Gifts For Pets
Is your pet the pet who has everything? Does he have more toys in his toybox than your kid does? If so, you are in luck. Each year, manufacturers up the ante on pet games, accessories, treats, and so many more items.
Even if you are a more discerning and frugal pet owner, there are several new items that may pique you and your four-legged's interests. From boredom busting to snuggly, we've sourced some of the most amazing pet gifts, just in time for the holidays.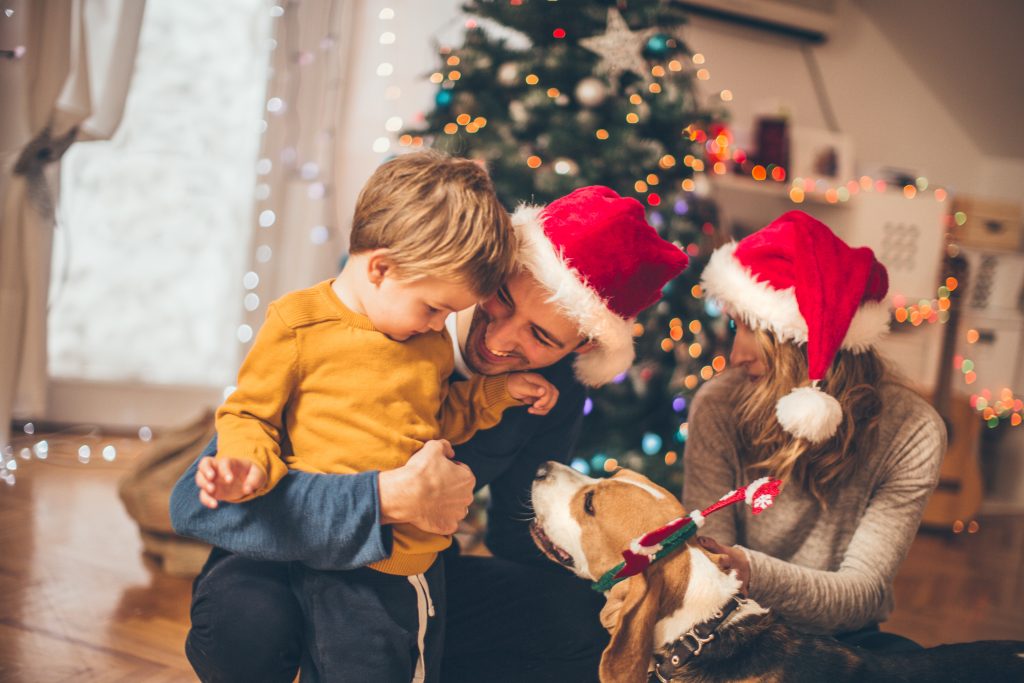 Pet owners everywhere have a lot in common – namely, how much we love and adore our furry friends. A great way to show the pet lovers in your life how much you care is with a pet-themed gift this holiday season, whether it's for their pets or for themselves.
Get a head start on your holiday shopping or creating with our list of fun and practical gifts for pet owners.