Posts Tagged: Dog Food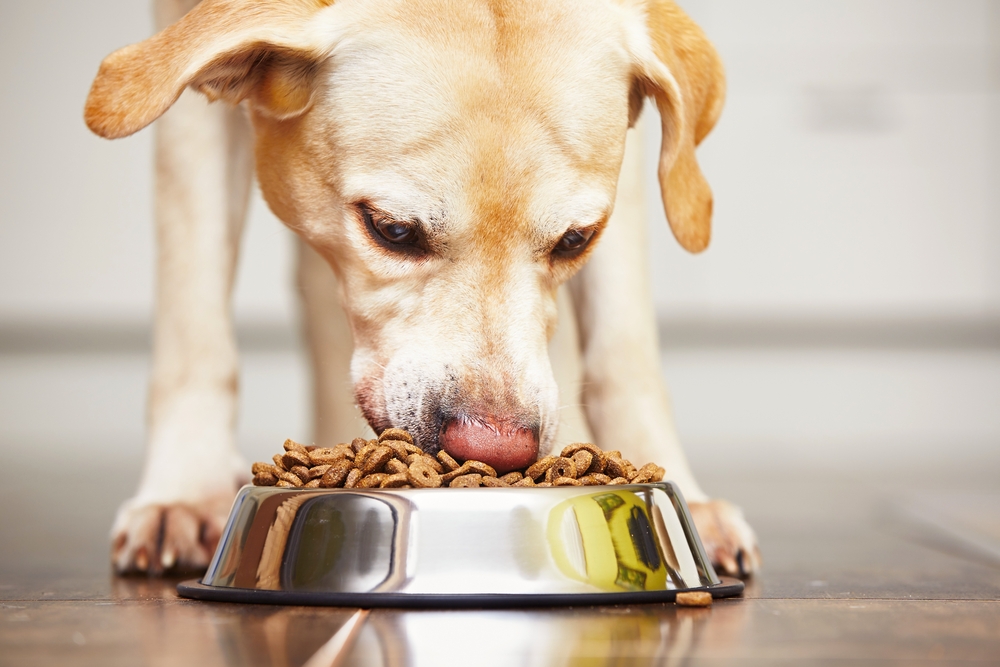 Since July 2018, the FDA has conducted investigations into grain-free diets and dog foods and their potential link to canine dilated cardiomyopathy (DCM). Since then, more pet owners have come forward after their dogs have been diagnosed with or have died of DCM. And, each of these pets was fed a grain-free diet.
On June 27, the agency published an updated listing of 16 brands of dog food as those with the highest correlation to this form of heart disease. Many pet owners are understandably concerned about this FDA warning and would like more answers about these diets. Are grain-free diets bad? Should you change your pet's food?
The team at Oakland Veterinary Referral Services wants to address these concerns and help dog owners understand these precautions and what actions to take.
Continue…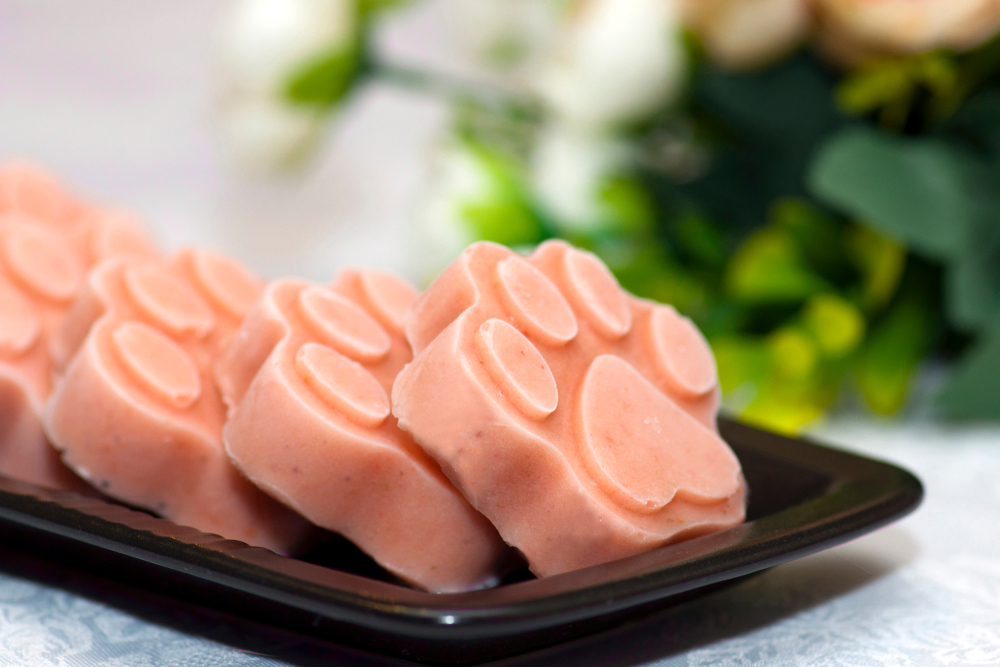 Every pet owner loves seeing their dog's face light up in anticipation of a treat. It feels so good that we're tempted to feed them treats all day long. Because we also want our pets to live long, healthy lives, it is best to give them good-quality treats in reasonable quantities.
There are so many treats on the market that your biggest challenge will be choosing the right ones. As you navigate the world of dog treats, here is a little help in determining which treats are good and which are just plain ugly.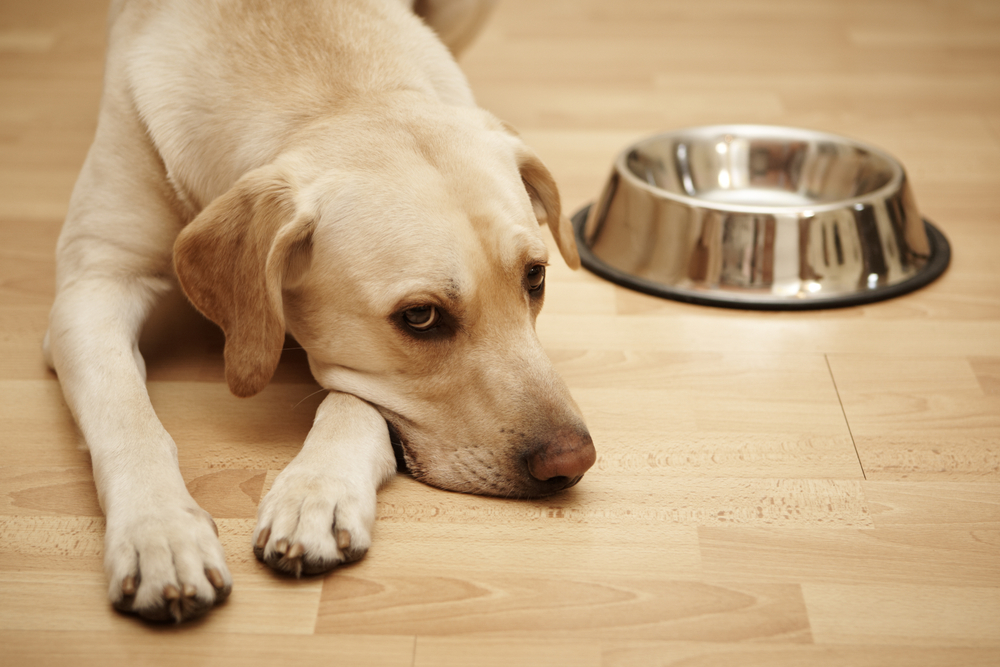 A string of dog food recalls made the news because the source of contamination is an unusual one–a drug used to euthanize animals. The question is how did this euthanasia drug make its way into dog food?
More than 100+ million cans of dog food from three U.S. manufacturers were recalled due to the presence of the drug pentobarbital. This barbiturate (sedative) is most commonly used for anesthesia and for euthanasia. Five dogs were reported to have fallen ill due to pentobarbital-contaminated food. One of the dogs, unfortunately, did not survive.