Keeping Fido Clean with Dog Cleaning Wipes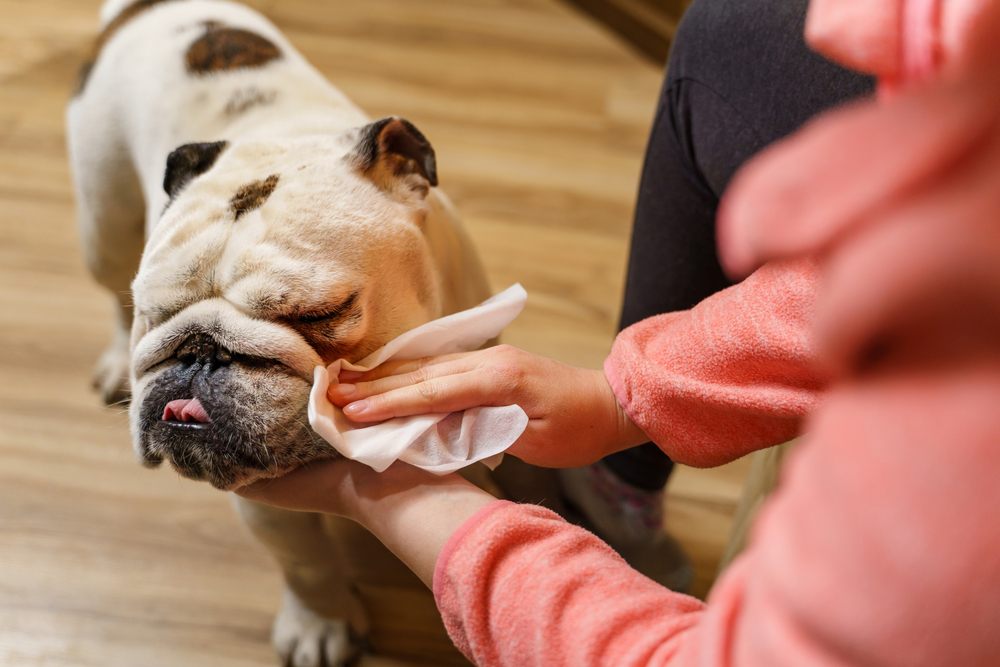 Dog cleaning wipes make keeping your fur friend tidy much easier. They are especially handy when your dog is between baths, while you travel with your dog, and when you enjoy the great outdoors with them. Oakland Veterinary Referral Services is here to give you the 411 on the best dog wipes for your bestie's cleaning needs. Let's take a closer look!
No More Dirty Doggo: The Best Dog Cleaning Wipes on the Market
As you might expect, dog cleaning wipes are disposable wet wipes that are perforated at the seams. They are rectangular and contain deodorizers and other cleaning solutions. After use, you throw them away, much like a baby wipe.
These dog wipes are useful for carrying in your car and around the home for a quick clean, especially when your dog needs a quick wipe down. Here are a few of our favorite dog wipes.
Have you tried any of these dog cleaning wipes? What has been your experience? Cleaning wipes, while great for their convenience, do not take away from the need for regular grooming, such as a bath and nail trim. Grooming is an important aspect of overall health and wellness for your dog companion.
Smelly dogs are a thing of the past. With all the amazing shampoos, sprays, and other dog grooming supplies on the market, there's no reason your dog should remain dirty. Talk to your regular veterinarian for expert grooming tips for coat, skin, ear, and eye health, or please contact us for more health-related issues.