More Fun for Fido: Why Playing Is Important for Dogs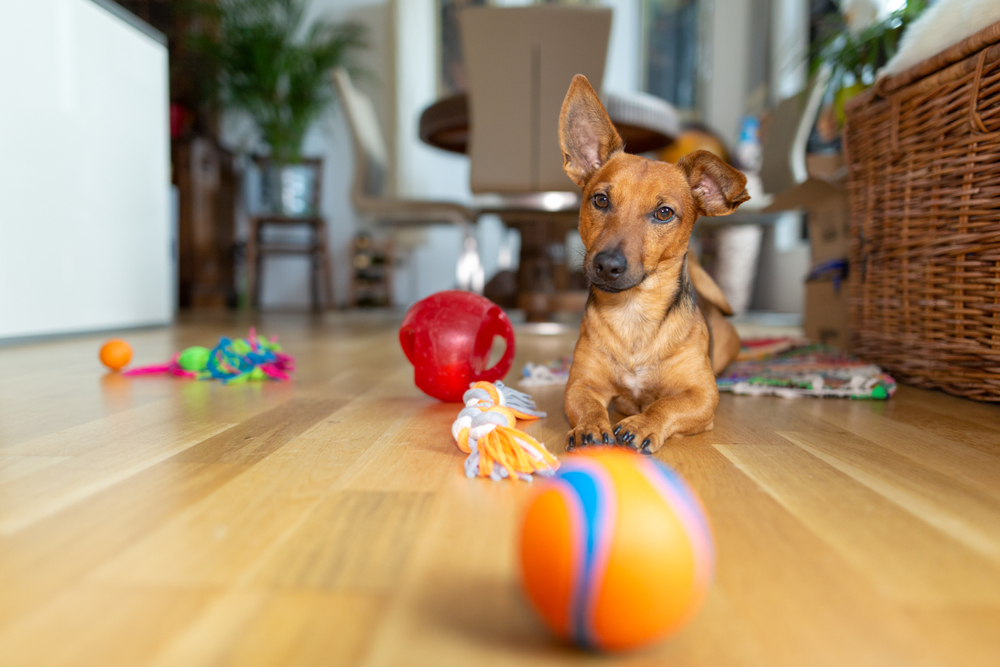 Playing is important for dogs. It's not only a pleasurable pastime, but it's an essential ingredient in the total wellbeing of most animals. Dogs thrive on interaction with their human friends as well as other pet companions. This sociable act serves many purposes, and play should factor into your dog's daily routine.
Playing keeps dogs active, healthy, and happy. This is why Oakland Veterinary Referral Services wants to spotlight this wonderful aspect of spending time with your four-legged pal.
5 Great Reasons Why Playing Is Important for Dogs
Along with how much of a joy it is for you to share some playtime with your bestie, there are excellent benefits in doing so for your dog. Dogs are naturally curious. They enjoy doing a variety of things, from playing fetch, sleuthing out new scents, and running after their favorite toy.
It is a no-brainer that dogs like to play, but what advantages can they gain from this simple act?
What sort of games and activities does your dog respond to best? Playing is important for dogs of all ages and, as you have read, has great advantages in the areas of health, behavior, and wellness.
If you would like more suggestions on playtime activities for your pawed friend, please do not hesitate to speak with your vet or call us.