Sittin' Pretty: How To Prepare For A Pet Photo Session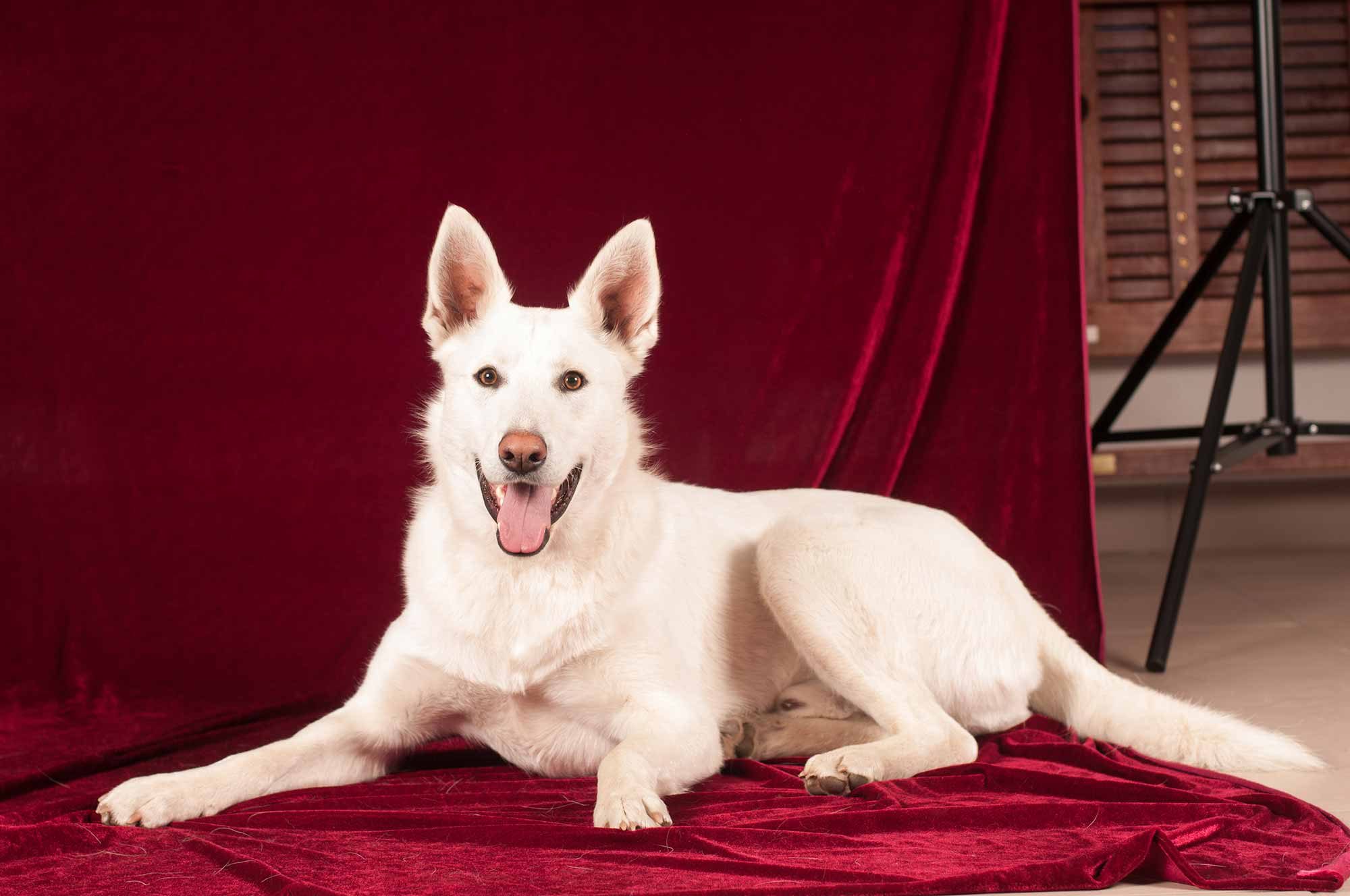 Although it's only October, thoughts are inevitably turning to the winter holiday season ahead. For many families,  annual photo cards are a great way to share pictures with family and friends, and it's only natural to want to include our pets in this fun tradition.
Pets are notoriously unpredictable, which can make holiday card planning a bit touch and go. Our tips and tricks can help you make the most of your pet photo session, and give your cards the sweet touch that only a beloved family pet can bring.
Preparing For A Pet Photo Session
Pets should be bathed a few days in advance and brushed right before the photoshoot. Have your pet's nails trimmed if the photos are to be taken indoors (to avoid damage to floors, furniture, or props).
If you plan to have your pet dressed in clothing or other accouterments, make sure your pet has gotten used to wearing them prior to picture day. If your pet isn't used to wearing clothing, it may be best not to dress them up at all, as it could cause extra stress or anxiety.
The Big Day
There are a variety of ways you can help your photographer capture images that showcase your pet's beauty, personality, and essence:
Exercise your pet about an hour before the photo shoot, aim for just enough of a workout to relieve excitement, but not enough to wear them out (a medium-length walk is perfect).
Don't feed your pet a full meal before the pictures are taken. Being slightly hungry will keep your pet more alert and prevent the tendency to nap.
Bring something that will hold your pet's attention during the photo shoot, such as treats or a squeaker toy.
Bring anything you would like included in the photo of your pet, such as a favorite blanket or toy.
Include yourself or your family in pictures with your pet. Having a lovely photo with your pet is something you can cherish for years to come.
Take a "water break" before you go in, and don't forget to bring potty supplies. Even your normally-housebroken pet can have an accident in an unfamiliar place, especially if there is the scent of unfamiliar animals on the floor or furniture.
Helpful Hints
Be sure to make the photographer aware of any quirks, anxieties, or aggression issues your pet may have. Pet photographers are aware that many pets have special needs and most are happy to accommodate your pet.
Similarly, your own voice and body language will have an impact on how your pet handles a photo shoot. Talk soothingly and use positive reinforcement to correct your pet if necessary; strong discipline can cause more anxiety and reduce your chances for a successful session.
Don't Forget About Us
We absolutely adore photographs of our patients at Oakland Veterinary Referral Services! We hope you'll bring along an example from your pet photo shoot to show us the next time we see you and your pet!