Have A Happy Howl-O-Ween With These Easy Pet Costume Ideas!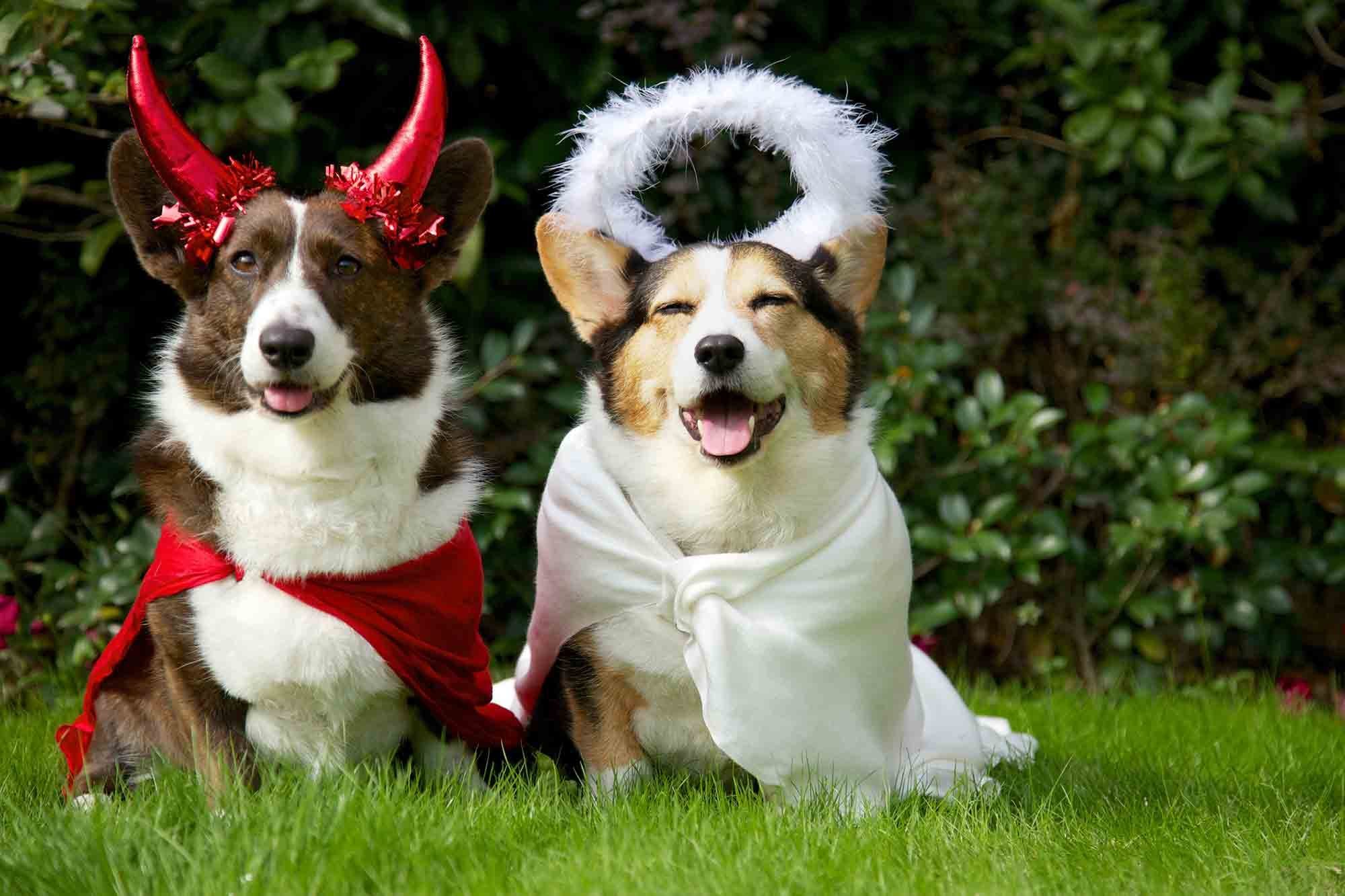 Modern pet owners know that costumes aren't just for people, and if you can't imagine your pet celebrating Halloween without an adorable ensemble, you've come to the right place. Our easy pet costume ideas will have your little buddy looking festive, feeling good, and won't tax your budget!
Easy Pet Costume Ideas
When it comes to pet costumes, less is definitely more. Check these simple and festive ideas:
Safety Reminders
Of course we aren't going to discuss easy pet costume ideas without also including some safety tips:
Make sure your pet is able to breath, see, drink, eat, and vocalize with ease while wearing a costume
Your pet's costume should not inhibit his or her movement in any way
If part of the costume goes around your pet's neck, ensure that it fits properly and doesn't pose a risk of strangulation
Removing any dangling or easily chewed-off bits (such as buttons, bows, and baubles) that may cause choking
Avoid elaborate masks or head pieces that could obstruct your pet's vision or hearing
Give your little buddy ample time to adjust to his or her costume by trying it on several times before the big day (this also gives you a chance to make any necessary safety adjustments)
Pet costume safety also involves taking your pet's individual personality and tolerance levels into consideration. Watch your pet closely for body language that indicates that the costume is uncomfortable and either make adjustments or remove it altogether.
Your friends at Oakland Veterinary Referral Services hope that you'll bring in your four-legged ghost or goblin to see us soon!