Posts Tagged: pet photos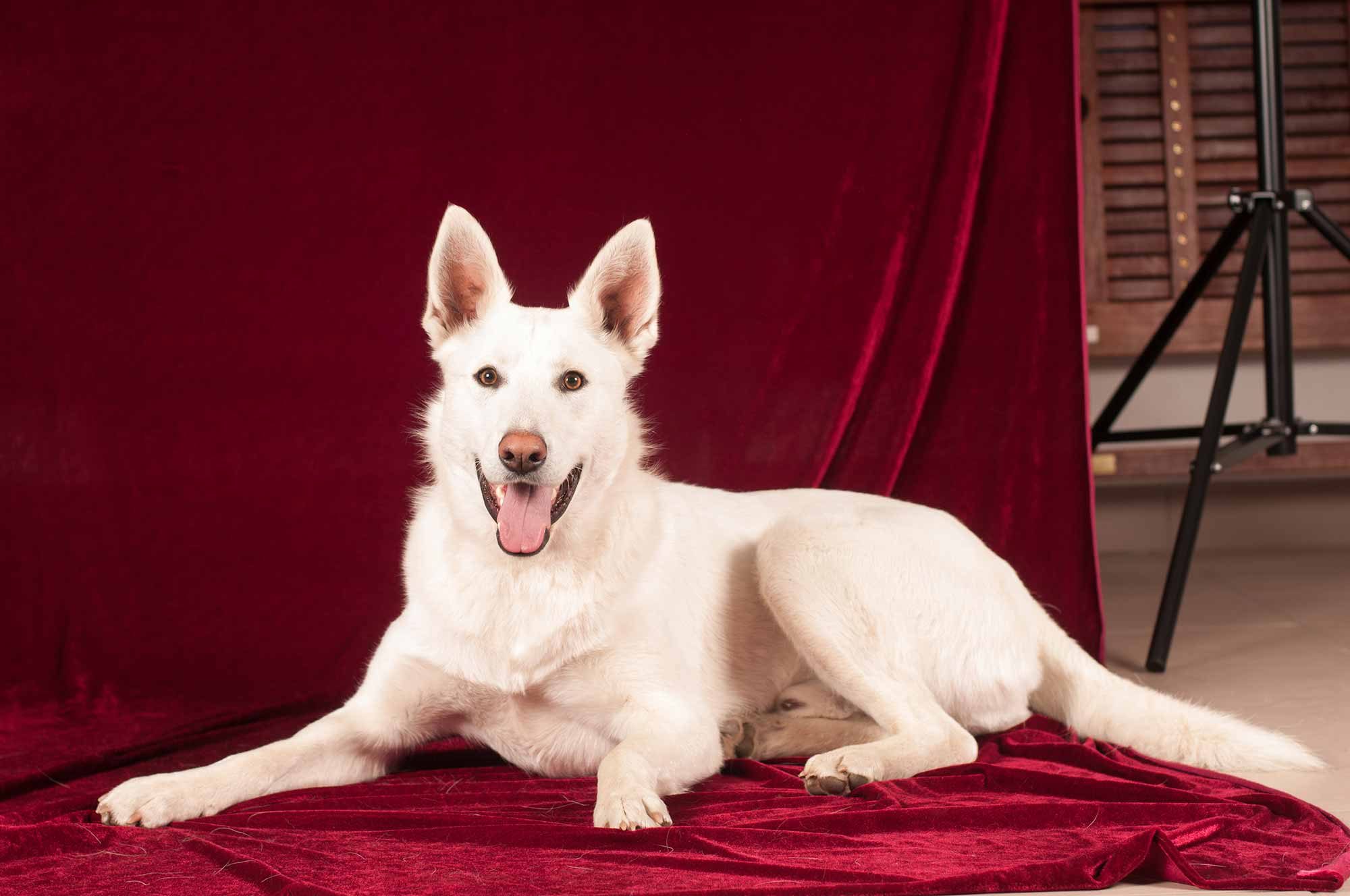 Although it's only October, thoughts are inevitably turning to the winter holiday season ahead. For many families,  annual photo cards are a great way to share pictures with family and friends, and it's only natural to want to include our pets in this fun tradition.
Pets are notoriously unpredictable, which can make holiday card planning a bit touch and go. Our tips and tricks can help you make the most of your pet photo session, and give your cards the sweet touch that only a beloved family pet can bring.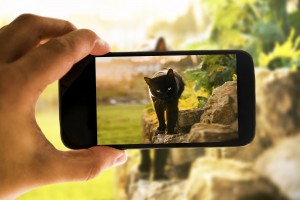 It's easier than ever to take great pictures these days. Not only can we take professional quality photos on our smartphones, but top-of-the-line cameras once limited to professionals are now affordable and remarkably easy for a novice to use.
Whether you're an iPhone-wielding amateur or a seasoned picture-taking veteran, you have most likely snapped a few shots of your beloved dog, cat, chinchilla, or lutino cockatiel. Maybe you share your photos on social media, or would like to. Maybe you'd like a nice print or two to frame and hang in your home, or maybe you just want a few pet photos on your phone to glance at when you need a pick-me-up at work.
OVRS has put together a list of tips, straight from the pros, for making the most out of your pet photography sessions, regardless of what you end up doing with the final results. Continue…