Pawsitively Pawsome Gifts for Pet Owners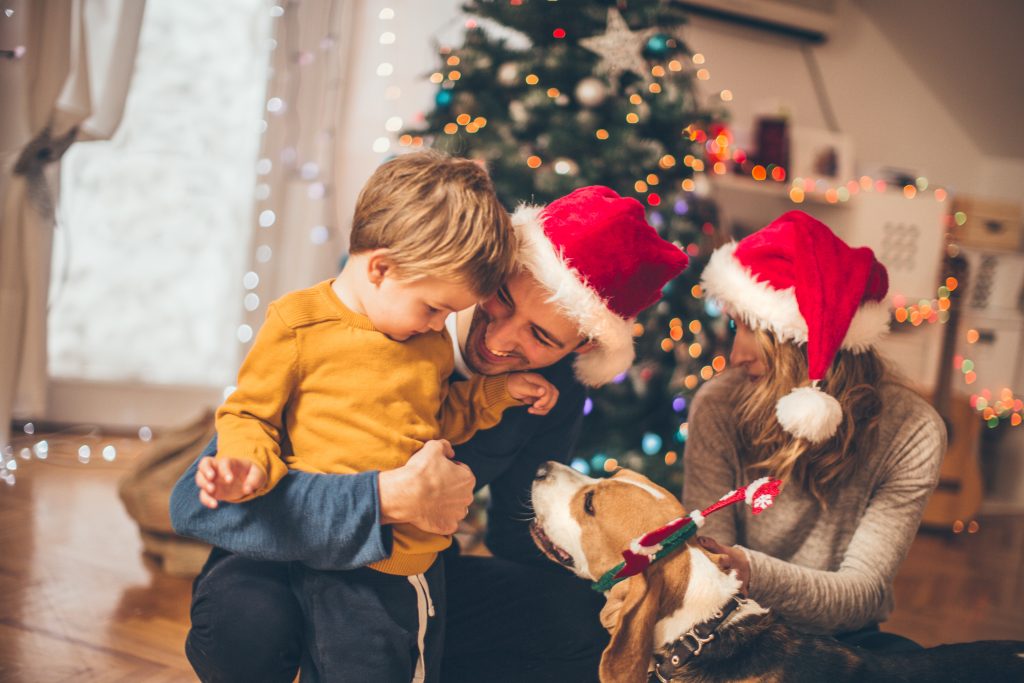 Pet owners everywhere have a lot in common – namely, how much we love and adore our furry friends. A great way to show the pet lovers in your life how much you care is with a pet-themed gift this holiday season, whether it's for their pets or for themselves.
Get a head start on your holiday shopping or creating with our list of fun and practical gifts for pet owners.
Great Gifts for Pet Owners
Goodies – We haven't met a pet who doesn't love treats and toys, and we're guessing you haven't either. Treat your friend's pup to a subscription to Bark Box, which comes with a fresh variety of toys and treats each month. For a less expensive version that's still from the heart, make your own healthy dog or cat treats and include them, with a fun toy or two, in a decorated gift bag.
Crafts – You can't go wrong with a DIY pet gift, and websites like Pinterest are overflowing with ideas for all skill levels and budgets. Treat jars and personalized pet accessories are always a hit, as well as unique pet-themed crafts like this stylish cat stamped t-shirt.
Gift certificates – For the pet owner who has everything, a gift certificate is the way to go. Pre-paying for a useful service, such as a trip to the groomer, behavioral training, or just a gift card for a local pet supply store, is a wonderful way to show you care.
Picture perfect – Help your favorite pet owner show off his or her adorable pet with a dog or cat picture frame, a gallery style wall print, or a one-of-a-kind photo book featuring the pet's picture.
Giving back – The plight of homeless and neglected animals is important to animal lovers, and making a donation in the recipient's name to an animal charity, such as OVRS's own TEAR Foundation, can have a big impact.
Even if you don't have a pet owner on your holiday gift list this year, local shelters and rescues are always in need of pet food and supplies like blankets, toys, and grooming items.
Did you find a unique or special gift that's just perfect for the pet owner in your life? We'd love to hear about it! Let us know on our Facebook page or other social media.
From all of us at Oakland Veterinary Referral Services, happy holidays!