Dog Food Recalls: How Did a Euthanasia Drug Get into Dog Food?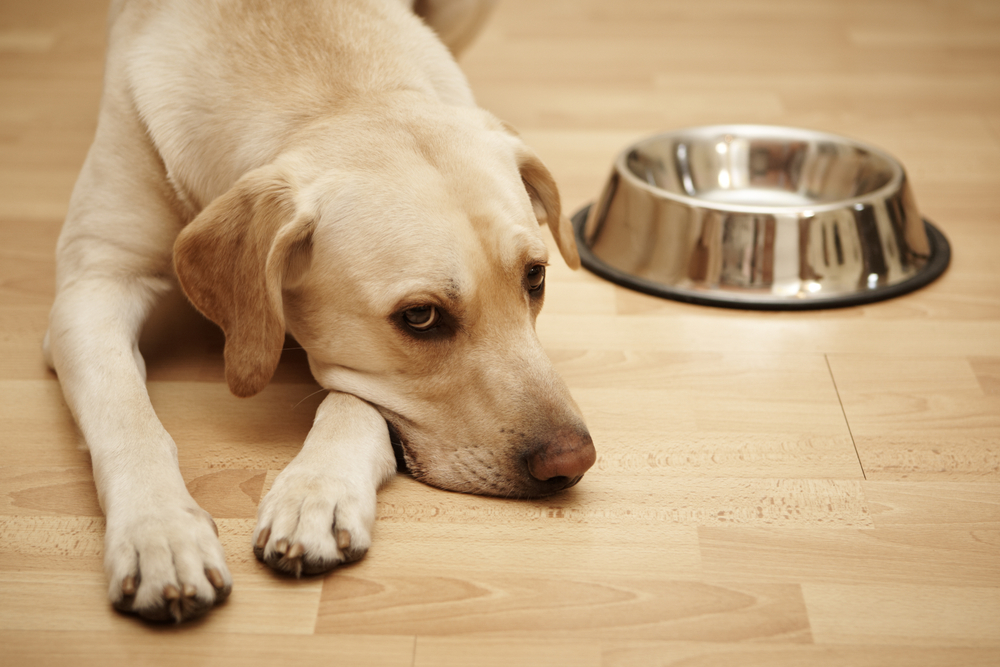 A string of dog food recalls made the news because the source of contamination is an unusual one–a drug used to euthanize animals. The question is how did this euthanasia drug make its way into dog food?
More than 100+ million cans of dog food from three U.S. manufacturers were recalled due to the presence of the drug pentobarbital. This barbiturate (sedative) is most commonly used for anesthesia and for euthanasia. Five dogs were reported to have fallen ill due to pentobarbital-contaminated food. One of the dogs, unfortunately, did not survive.
How could this happen in the U.S.?
Finding a euthanasia drug in dog food is a concern–especially for food produced here in the United States. The U.S. Food and Drug Administration (FDA) and the State Department of Agriculture are tasked with enforcing the law that "all animal foods, like human foods, be safe to eat, produced under sanitary conditions, contain no harmful substances, and be truthfully labeled." (source)
Unfortunately, these oversight organizations don't have the funding or manpower to test and approve every batch of dog food for sale. Instead, they perform random inspections and testing to ensure product quality and adherence to the rules. That opens up the possibility for issues to slip through.
How did pentobarbital get into this dog food?
According to Food Safety News, suppliers euthanized animals (pigs and horses) that weren't supposed to be in the dog food. The meat containing pentobarbital was then combined and shipped with the meat intended for the dog food companies.
Suppliers are supposed to have systems in place to ensure that euthanized animals are segregated from animal protein that is intended for animal food use. That obviously didn't happen in this case. The good news is that the dog food companies can fix the problem by switching to a new supplier with better regulatory processes and policies in place.
Which pet food companies had recalls?
Any contaminated dog food in the stores should have already been removed from the shelves. Check any stock you have at home to be sure that you don't feed your dog any food on these recall lists.
(2017) Evanger's and Against the Grain (Check

HERE

for the recall list)

(2017) Party Animal, Inc., (Check

HERE

for the recall list)

(2018) J. M. Smucker Company (Check

HERE

for the recall list)
For all recalls, visit DogFoodAdvisor.com. This website also allows you to stay informed by signing up for recall alerts via email.
What if my dog already ate one of the recalled products?
If your dog ate the food prior to today and is fine, there should be no lasting damage. Pentobarbital fully leaves the body within 2-3 days.
If your dog ate contaminated food in the last few hours, symptoms might include:
Drowsiness

Dizziness

Excitement

Loss of Balance

Nausea

Nystagmus (eyes moving back and forth in a jerky manner)

Unable to stand

coma and/or death
If your dog is exhibiting symptoms, contact your Veterinarian, the Pet Poison Helpline, or call Oakland Veterinary Referral Services at (248) 334‑6877. You can also report complaints about any and all pet food products through the Safety Reporting Portal, or by calling their local FDA Consumer Complaint Coordinators.