Posts Tagged: Pet Food
There is no denying that the food we eat has an impact on our health, energy, and overall wellbeing. It is, therefore, no surprise that we have found the same to be true for our animal companions. Where once the family Fido was given leftover scraps, or inexpensive commercial kibble, we now find that quality nutrition is important in determining quality of life and longevity.
Prescription diets, or now more often referred to as therapeutic diets, for pets have come a long way since their introduction a few decades ago. But, what does a therapeutic diet offer, versus a commercial diet, and how can it actually benefit your pet?
Oakland Veterinary Referral Services is here to give you some food for thought.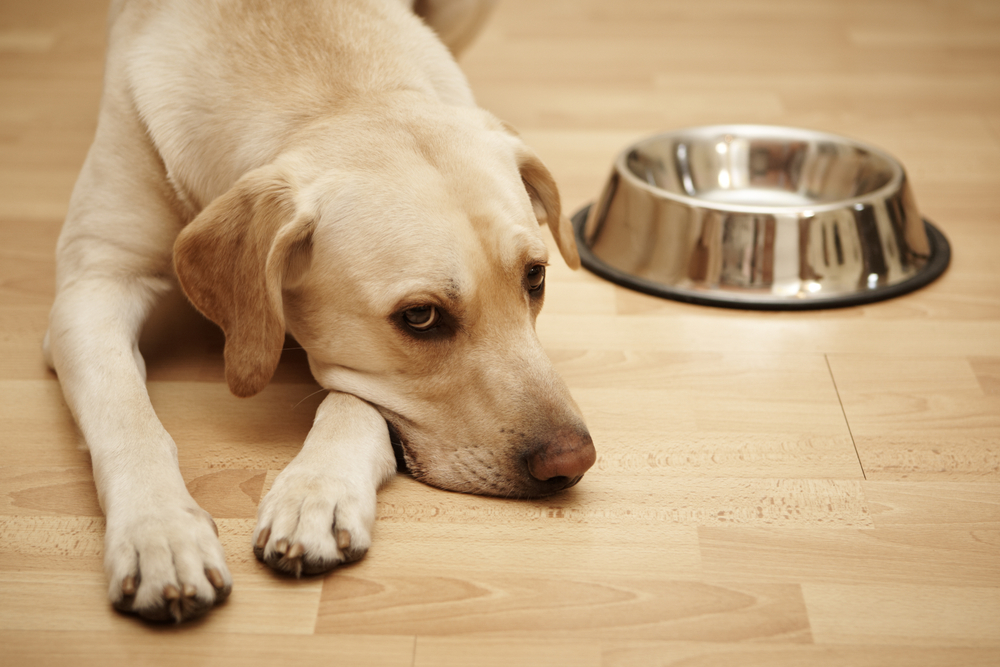 A string of dog food recalls made the news because the source of contamination is an unusual one–a drug used to euthanize animals. The question is how did this euthanasia drug make its way into dog food?
More than 100+ million cans of dog food from three U.S. manufacturers were recalled due to the presence of the drug pentobarbital. This barbiturate (sedative) is most commonly used for anesthesia and for euthanasia. Five dogs were reported to have fallen ill due to pentobarbital-contaminated food. One of the dogs, unfortunately, did not survive.
Fall has arrived, and with it comes the inevitable smorgasbord of pumpkin flavored products. Pumpkin coffee, pumpkin bread, pumpkin pasta, and pumpkin beer are widely available. There are even pumpkin spice hair and nail colors to choose from at your local salon.
The pumpkin trend appears to be firmly rooted in our culture for the time being, so why not let pets in on the fun? Pumpkin pet treats are easy to make, and can bring happiness (and nutrition) to your pet's day.
Pumpkin Pet Treats
Fall's favorite squash is not only versatile; it's packed with nutrients such as vitamin A, vitamin C, potassium, and beta-carotene. Pumpkins are also low-calorie, high-fiber, and fairly inexpensive this time of year. Continue…