Posts Tagged: Old Pet Health Challenges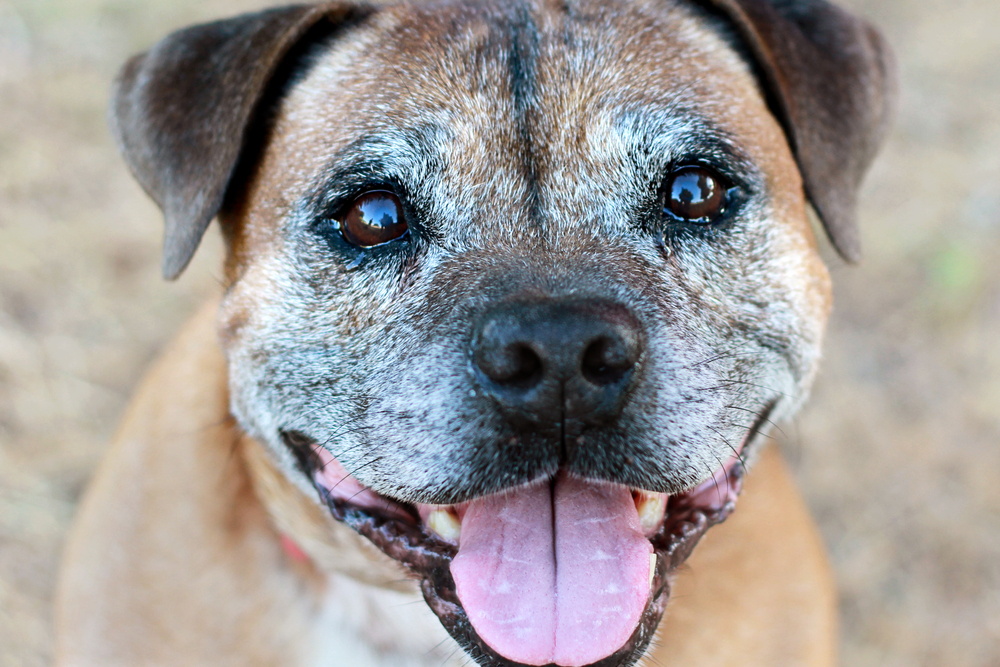 Senior pets (and those who have had an orthopedic injury) are prone to arthritis. If your pet suffers from chronic arthritis, you may believe that they should avoid exercise and take it easy as much as possible. While there are reasons to avoid jumping or other rambunctious activities, all pets – including those with arthritis – need some level of exercise.
To help you get your arthritic pet moving and feeling better, try our suggestions for low impact exercise. It will have them moving and feeling better!
Continue…