Bunnies, Duckies, and Dogs! Fun Easter Costumes and Treats for Pets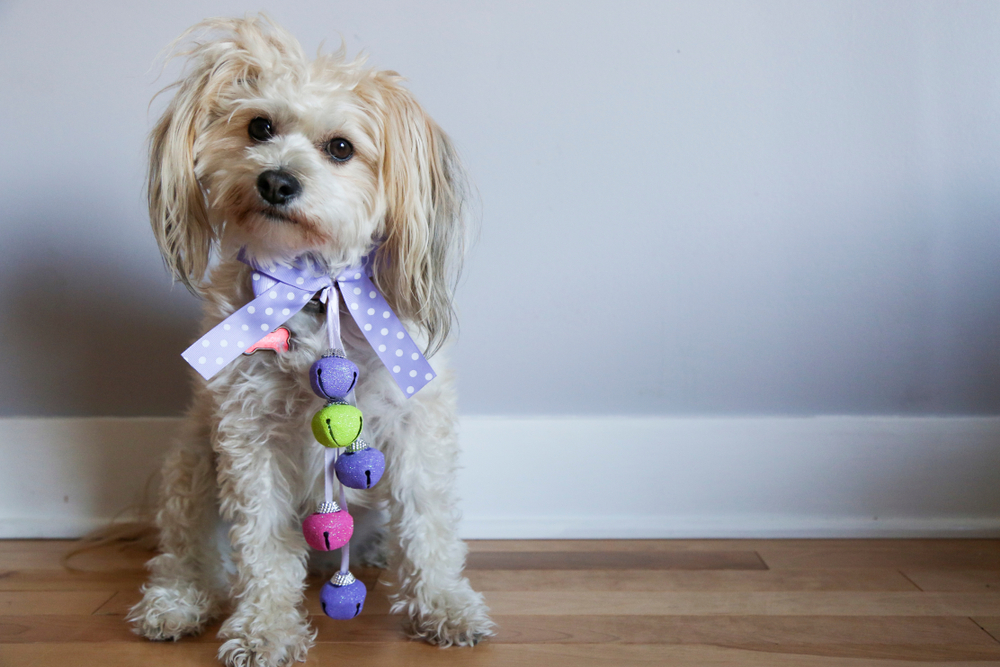 Let Your Pets Join the Easter Fun!
The Peeps are out and Easter is on! If you aren't devouring too many Cadbury Eggs, hats off to you. Those things are the epitome of Easter and all of its delicious treats. If you are a pet parent, you may be wondering how to include your dog or cat in the Easter excitement and festivities.
The Easter Bunny mentioned to the OVRS team that there are some pretty great Easter costumes and treats in store for your best fur friend. Let's take a look at some of our favorites.
Duckie Dogs, Ladybug Cats, and Other Fun Easter Costumes for Pets
Doesn't everyone love to don a colorful pair of bunny ears? Bunny ears are a quintessential part of Easter. They come in all sizes, colors, and designs, including bunny ears for cats and dogs. But what about some of these other unique costumes we're sure you'll love!
As with any costume for your pet, make sure it is free of anything that can be removed and ingested, such as small buttons. Always supervise your pet when he is wearing his costume. Take plenty of photos right away. This will allow you to enjoy the adorbs moments without having your pet endure the costume for longer than he's comfortable.
Easter Treats for Your Sweets
Kids aren't the only ones who may be wanting an Easter basket this spring! Try a few of these delicious treats for pets.
If you want to go all out and create an Easter basket for your pet, that's awesome. Here are a few ideas for cat Easter baskets and ideas for dogs.
The sky's the limit when it comes to being creative with your pet's Easter festivities and costumes. We hope these treat and outfit ideas get you started! As a reminder: chocolate and many other Easter candies for humans can cause harm to your pet. Keep all items out of reach for a safe, happy Easter.
If you'd like more information on Easter ideas for pets, or any other pet question, we welcome your call! Hoppy Easter!!