Posts Tagged: Senior Pets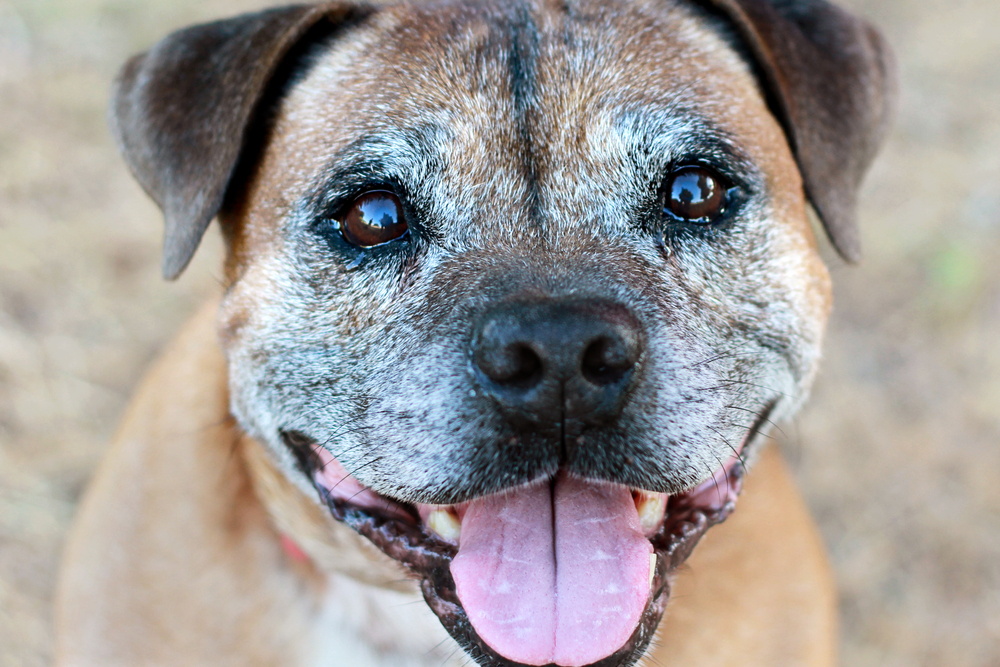 Senior pets (and those who have had an orthopedic injury) are prone to arthritis. If your pet suffers from chronic arthritis, you may believe that they should avoid exercise and take it easy as much as possible. While there are reasons to avoid jumping or other rambunctious activities, all pets – including those with arthritis – need some level of exercise.
To help you get your arthritic pet moving and feeling better, try our suggestions for low impact exercise. It will have them moving and feeling better!
Continue…
Whether you've been with your senior dog since puppyhood, or adopted a wonderful pet during their adult years, you know by now that older pets have a lot to offer.
Making your senior dog's golden years as wonderful as possible is your top priority as you and your best pal face this special time hand in paw, and it all starts with understanding the unique needs of an older pet.