Understanding the Types of Veterinary Care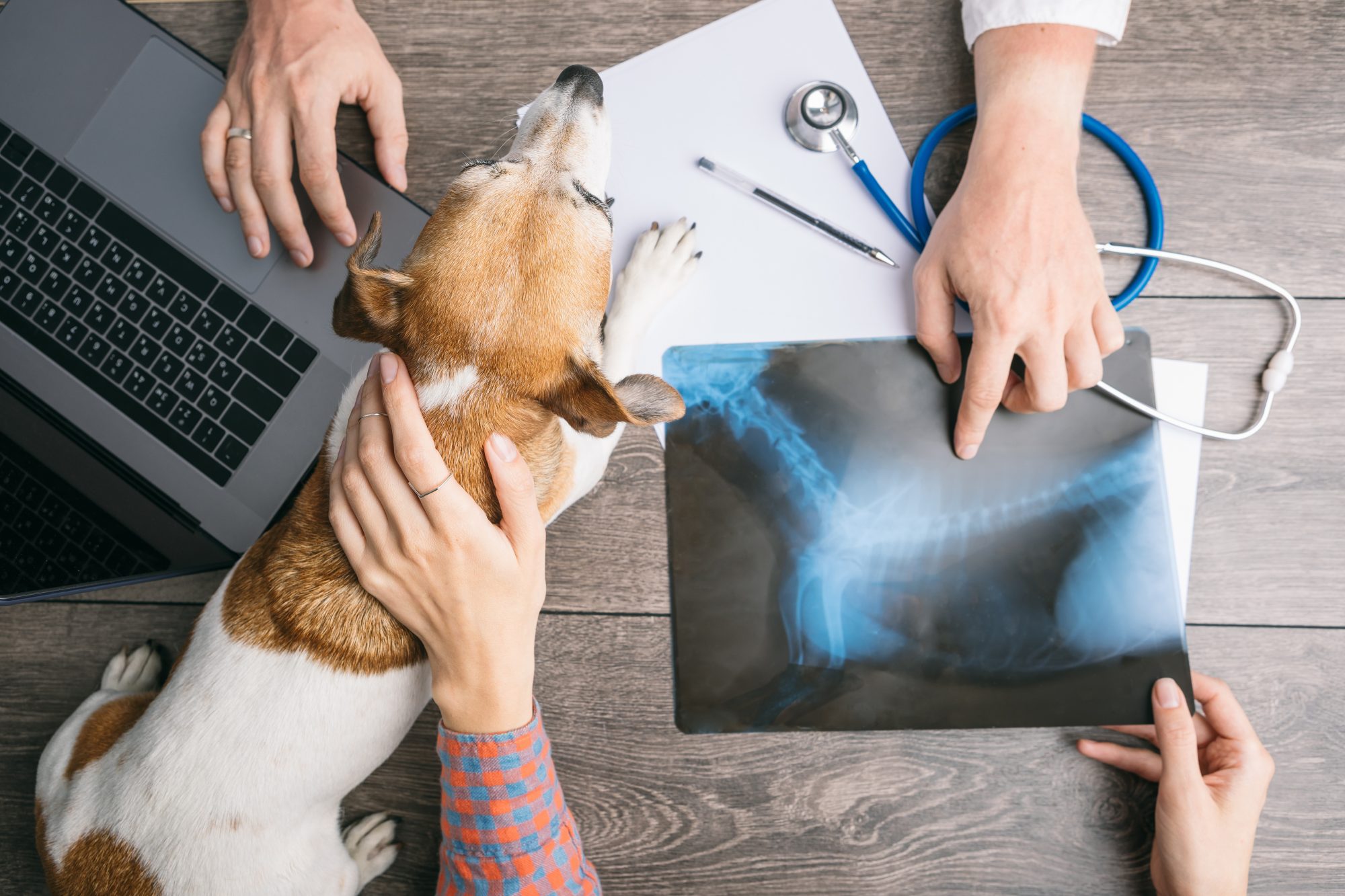 There are many levels of care a pet can receive, depending on their medical needs. We often use the terms specialty care, critical care, and emergency services to describe what we do here at our hospital to help pets. Differences between types of veterinary care may be confusing as well as how they coordinate with regular veterinary care.
The team at Oakland Veterinary Referral Services is here to explain these distinct services and when a pet might need them. Let's look closer at these terms.
Your Regular Veterinarian
Your regular veterinary mostly performs wellness care or normal veterinary care. Their focus is primarily on your pet's wellness as well as preventative care, rather than curative. They approach a pet's health in terms of increasing quality of life and decreasing the likelihood of illness.
Regular veterinary care is about meeting the health needs of your furry loved one. Services that fall within the day-to-day umbrella of veterinary care are:
Physical examinations
Lab testing and other diagnostic testing
Vaccinations
Parasite prevention
Behavioral counseling
Training and socialization
Diet and nutrition
Dental health and cleaning
This basic foundation of good health for your four-legged friend is key to warding off disease and illness, as well as encouraging vitality and a longer lifespan. Regular veterinarians also diagnose and treat injuries and health issues, and provide emergency care on an as-needed basis.
Emergency Pet Care
A veterinary emergency is something no one wants to face with a cherished pet, but most pets experience at least one emergency in their lifetime. An emergency is considered an immediate issue that is serious or life-threatening and requires rapid diagnosis and treatment.
At a veterinary emergency hospital, they will triage your pet, meaning they will medically stabilize your pet, so they can be examined, diagnosed, and treated. Veterinary emergencies range from injury to toxicity, pancreatitis to bloat, and many other reasons for needing emergency services (much like you would expect with human ERs).
The focus of ER teams at an emergency hospital is only pet emergencies. And they have the advanced technological equipment to tackle any type of pet emergency.
Critical Pet Care
Similar to an emergency hospital, veterinary critical care often involves hospitalization in an ICU. The intensive care unit (ICU) at an animal hospital is similar to those found in human hospitals. After an emergency or surgery, a pet who is in need of round-the-clock care is transferred to an ICU where they can receive more intensive care.
Veterinary critical care is necessary if your pet requires close oversight while they heal. During this time, they may need additional diagnostic testing, vital checks, administering medications and IV therapy, and so on. Our hospital has experts who are specialists in critical care.
OVRS is also classified as a VECCS Level I Critical Care Center, the highest level of critical care certification. We're also a member of the Veterinary Committee on Trauma (VETCOT). We partner with local veterinarians to provide their patients with a level of emergency and critical care that goes beyond what a veterinary hospital or practice is able to provide.
Pet Specialty Services
Lastly, specialty care encompasses health conditions that are above and beyond normal veterinary care. Just as with human specialists, veterinary specialists have years of additional training, education, and expertise in areas such as:
Neurology
Oncology
Critical Care
Specialized surgeries
Internal Medicine
Radiation
Rehabilitation
These are but a few of the growing number of veterinary specialty fields. Veterinary specialty care is expanding as we develop new diagnostic and treatment capabilities for animals. Veterinary technologies and capabilities become progressively more sophisticated each year.
Additional Questions About the Types of Veterinary Care
We hope this overview has given you a greater understanding of the kind of veterinary services available for your pets and when each is appropriate.
If your pet needs wellness care or a routine surgery, you are in great hands with your veterinarian who knows your pet. If your vet needs assistance with diagnostics, they may ask us to help with a diagnosis. If your pet is diagnosed with a serious health issue such as heart disease, cancer, or orthopedic issues, your veterinarian will likely refer you to one of our specialists. And our 24/7 ER team handles after-hours emergencies or severe cases for many local veterinarians.
If we can answer additional questions about the types of veterinary care and their differences, please do not hesitate to contact us.