Always In Your Heart: Pet Memorial Keepsakes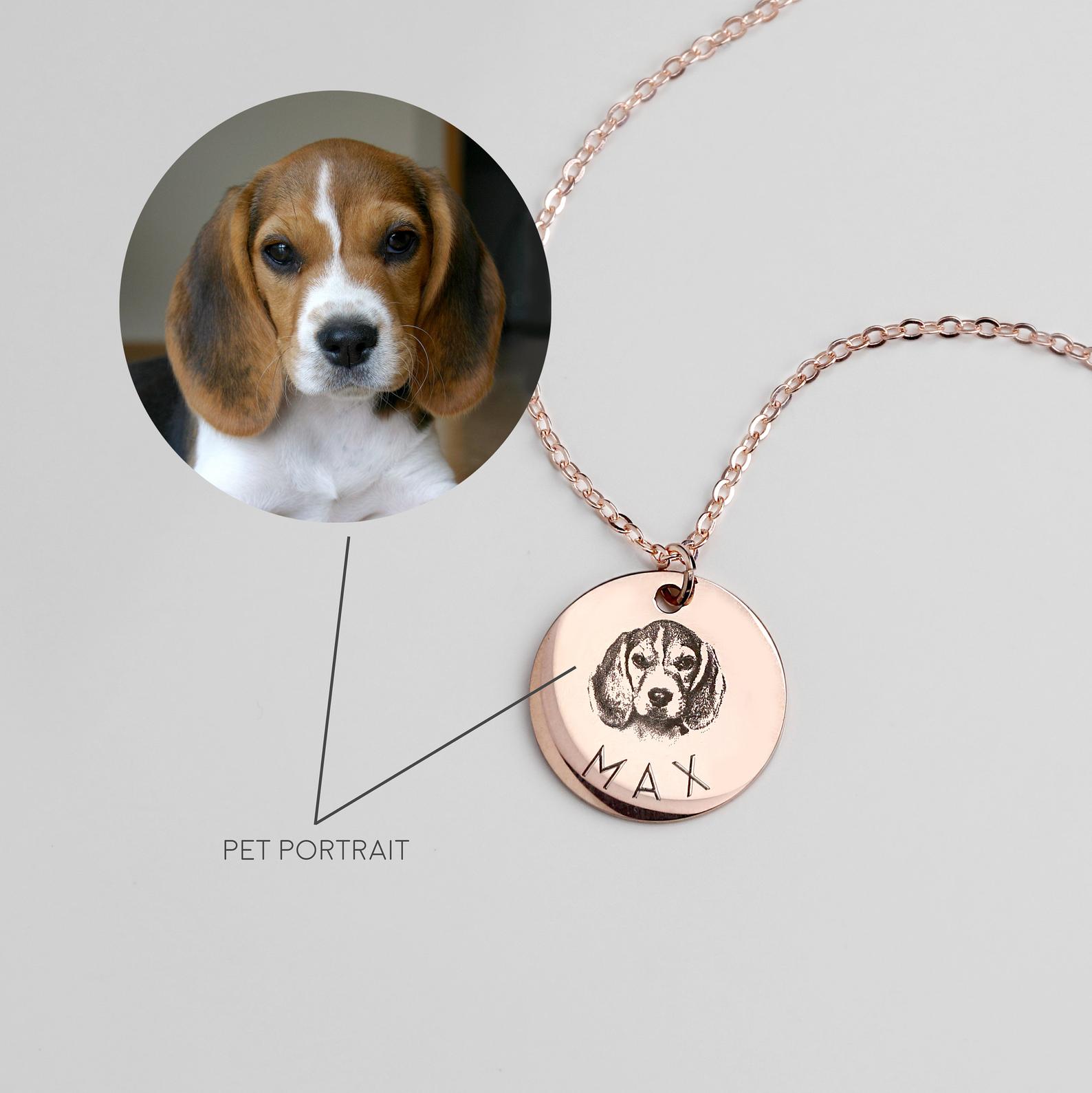 Pet memorial keepsakes. One of the hardest things any pet owner can face is the time when your pet must cross the rainbow bridge. Losing a beloved pet is a time of great sorrow, but also one of remembrance of the wonderful traits and moments your pet shared with you. Many pet owners memorialize their pet in a wide variety of ways, through displaying artistic photos or paintings to planting a beautiful garden in their honor.
There are several keepsakes that are unique and meaningful for those who have lost a four-legged friend. Here are a few of our favorite ideas for pet memorial keepsakes we're sure you will cherish.
10 Heartfelt Pet Memorial Keepsakes
Pets make a tremendous impact on us – their unconditional love and devotion are like no other. Having a way to honor this special bond is something most pet owners want (and need for closure). These are some wonderful ways to memorialize your sweet friend.
Pet pendant – This wonderful keepsake pendant contains a small bit of your pet's cremains. It is a lovely way to remember your pet.
Memorial Keepsake Box – This is the perfect place to store favorite photos, memorabilia, collars, and things that remind you of your pet. You can even write a letter to your pet and include it in this memory box. Choose from whatever style suits you, whether that's an antique box or a new keepsake box you can have engraved. It will be a special treasure no matter what.
Memorial ornament – Personalize one of the many styles of pet memorial ornaments with your pet's name or photo. 
Art glass – If you love the artistic and aesthetically pleasing, art glass is a beautiful expression of the love for your pet. Each piece is hand blown and uses small amounts of the cremains to memorialize your pet. Color and light reflection are unique to each piece, just as unique as your pet.
Custom paw print ring – If you enjoy jewelry, you can customize a ring based on the paw print of your beloved pet. A perfect way to keep them close to you.
Memorial pet portraits – What an exquisite way to memorialize your furry one by having their portrait painted by a professional artist. This is a keepsake that commands reverence for your friend's beautiful memory.
Faithful angel – This lovely memorial item is a cat or dog angel depicting your pet watching over you. This angel comes with an urn and poignant inscription of your choosing.
Carved in stone – These markers are perfect for the garden or another place of reflection.
A peaceful light – There's nothing like candlelight to soothe and quietly reflect. These gorgeous memorial candle holder urns can keep the light of your life in mind as you meditate or relax.
Memorial tattoo – If you are looking for something very personal and permanent, we recommend one of the many styles of pet memorial tattoos. 
Pet Memorial Keepsakes
Losing a dear fur friend is always hard. For many, the pain is diminished through the act of remembrance. The wonderful moments you spent with your cherished pet can remain through a pet memorial gift.
It is never easy to lose a dear companion. Oakland Veterinary Referral Services handles many emergency and specialty cases. We treat each animal with great respect and know how precious they are to their families.