Posts Tagged: pet memorial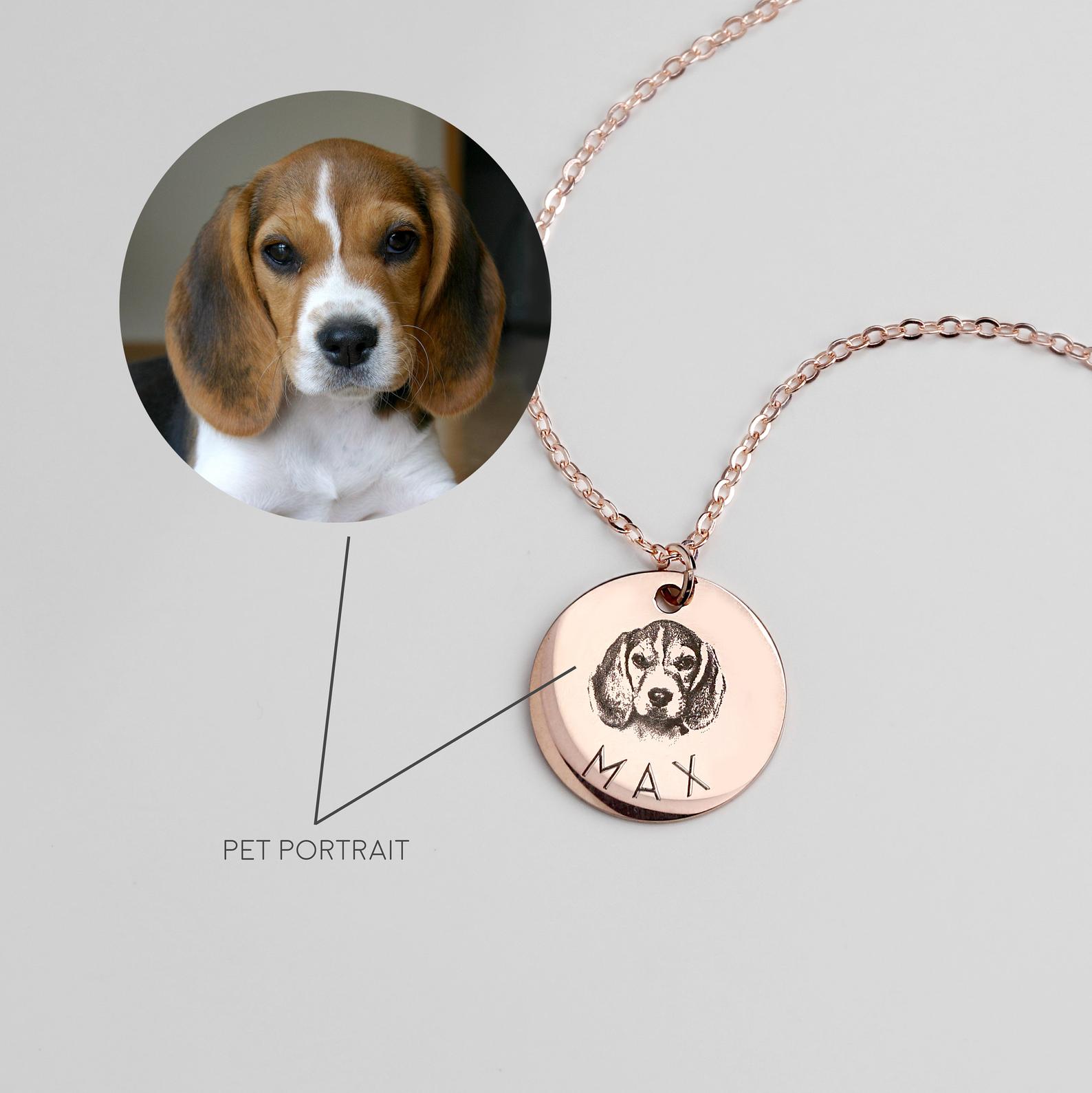 Pet memorial keepsakes. One of the hardest things any pet owner can face is the time when your pet must cross the rainbow bridge. Losing a beloved pet is a time of great sorrow, but also one of remembrance of the wonderful traits and moments your pet shared with you. Many pet owners memorialize their pet in a wide variety of ways, through displaying artistic photos or paintings to planting a beautiful garden in their honor.
There are several keepsakes that are unique and meaningful for those who have lost a four-legged friend. Here are a few of our favorite ideas for pet memorial keepsakes we're sure you will cherish.
Continue…
Keywords: pet memorializing
Celebrating Life: Memorializing Your Pet
There is no denying the profoundly intense bond many of us feel with our pets. Our four-legged friends take care of us just as much as we take care of them. Looking into their eyes is like peering into a well of compassion and unconditional love.
As pet guardians, we are all too aware of the fact that our pet's lifespans are significantly shorter than our own. Even though we have to say goodbye, at Oakland Veterinary Referral Services we believe in celebrating the time that each of our pets spends with us and the impact they have had on our lives. Most are with us for many years and it's like losing a very close friend or family member. Continue…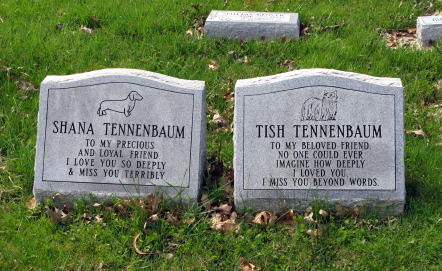 Sunday, September 8, was National Pet Memorial Day. Dedicated to the memory of our beloved pets that have passed away, this special day gives us, as pet owners, an opportunity to honor the lives of the pets who have brought joy to our lives and touched our hearts. Continue…