Posts Tagged: Remembering Pets Lives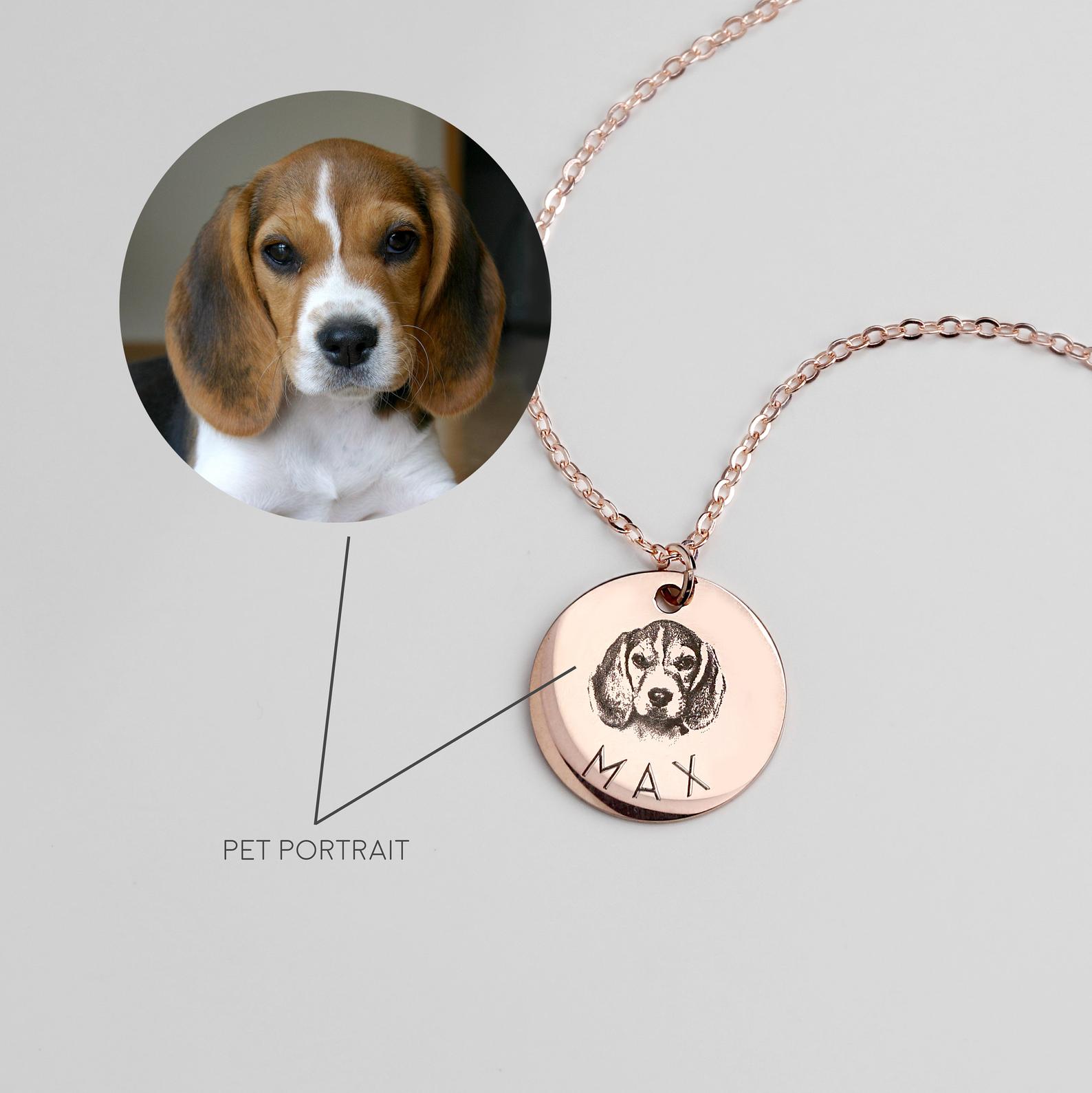 Pet memorial keepsakes. One of the hardest things any pet owner can face is the time when your pet must cross the rainbow bridge. Losing a beloved pet is a time of great sorrow, but also one of remembrance of the wonderful traits and moments your pet shared with you. Many pet owners memorialize their pet in a wide variety of ways, through displaying artistic photos or paintings to planting a beautiful garden in their honor.
There are several keepsakes that are unique and meaningful for those who have lost a four-legged friend. Here are a few of our favorite ideas for pet memorial keepsakes we're sure you will cherish.
Continue…