Pet Influencers: How Dogs and Cats Are Taking Over Social Media
If you are anything like us, your social media feed is probably full of cute videos of animals of all shapes and sizes. Thanks to algorithms, once you click on an animal video, you will most likely see a lot of others (not that we're complaining).
While many of these posts are created by normal people just trying to show off their adorable pets, there are plenty of certified "pet influencers" on social media these days. This often means they have managers dealing with companies who pay them to "sponsor" posts. It also means they must produce a high amount of regular content and consistently gain more followers.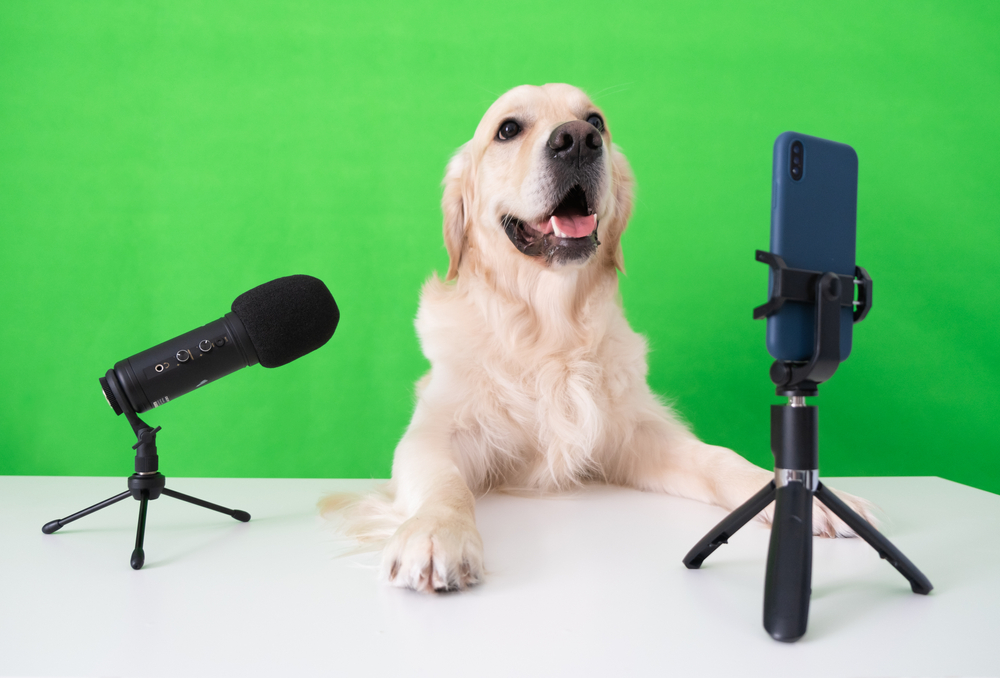 Sowing the Seeds of Stardom
Doug the Pug is a great example of how a regular dog can become a household name. This Tennessee pooch and his mom Leslie Mosier got their start in 2012 when Mosier created an Instagram account for Doug. This provided the platform to share adorable pictures and videos of Doug modeling different fashions. By 2014, Doug was the subject of pieces in articles from publishings like Mashable. After one video went viral in 2015, news programs and sponsors started calling Mosier to get on the Doug train. Today the Doug the Pug empire includes licensing and sponsorship agreements that made his family enough money to buy a house and pay for some expensive medical treatments.
Ready for their Closeup?
There are plenty of animals that love the camera and are happy to pose for a variety of pictures and videos. There are many others that have to be convinced to do it, though. If you are trying to create more animal content for your network, just be sure that your animal feels comfortable with it. You don't want to force your animal to become a pet influencer when they'd rather be chasing balls or laser pointers in your house.
The Tough World of Pet Influencers
Although examples like Doug the Pug, Grumpy Cat, or Venus the Two Faced Cat make it seem like creating pet influencers is easy, it actually is not. With the amount of pet videos saturating platforms like Instagram and TikTok, it is almost impossible to break into the space. Raising your pet to influencer status requires a lot of time, effort, and luck. That doesn't mean that you shouldn't still share your animal content. On the contrary, many people believe that animal content is the only saving grace of social media these days. If you are interested in sharing photos and videos of your animals, though, try to do it because you want other people to enjoy them. Not because you are trying to get your pet enough sponsors that you can quit your job. If you happen to gain a few sponsors along the way, that will make it even more rewarding.

The team at Oakland Veterinary Referral Services is here to help you ensure your pets feel their best. Whether or not they have a huge internet following, we will treat them like the special creatures they are. Our specialty and emergency veterinary services provide help for a wide range of needs. To learn more, please call (248) 334‑6877.