Pet Health Savings Account vs. Pet Insurance: Which Is Right for You?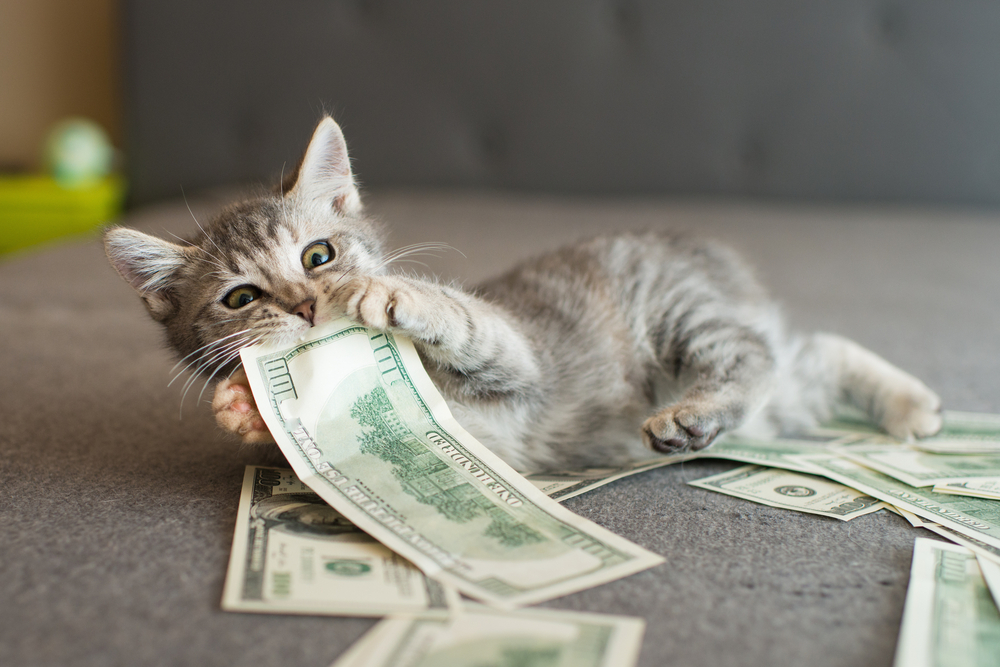 Responsible pet owners understand that planning for the unknown is one of the most important aspects of adding an animal to your home. Unexpected veterinary costs can be extremely expensive. Both pet health savings accounts and pet insurance can help cover the costs in these scenarios, but which is right for you? Oakland Veterinary Referral Services (OVRS) is here to help you decide.
The Benefits of Pet Health Savings Accounts
Certain banks and credit unions give you the option of creating a savings account set up specifically for pet health-related expenses. Some advantages of a pet health savings account are:
You can put away money on your own schedule
You can use the money for any kind of medical issue without restrictions
If you do not need it for a few years, your initial investment will earn interest and grow
You do not have to set aside money every month if you are having some financial trouble–you can continue to add to it once you are in a better situation
You will have a nice nest egg if you are lucky enough to have a healthy animal that does not require much additional veterinary care
Discuss the benefits of a pet health savings account with your bank or credit union to learn more about whether or not it makes sense for you financially.
Potential Downfalls of a Pet Health Savings Account
While a savings account dedicated to pet health can definitely be helpful, it might not always be the most effective route to take for your veterinary care. If your pet has ongoing health issues, for example, there might not be enough money set aside to cover the costs. If you are starting out with a small investment (think $100), it might take a long time to build up the funds you would need for an unexpected surgery or procedure. It might also be tempting to withdraw the funds if you have another expensive issue (like a house project), and you might not have it available when you need it for pet care.
The Benefits of Pet Insurance
Pet insurance is designed to help you cover the costs of veterinary care. Some of its biggest benefits include:
Available when you need it
Easy to use at most veterinarians
Covers a wide range of veterinary costs
Requires a small monthly financial commitment (most plans require between $30 and $50 a month)
Pet Insurance Limitations
Pet insurance policies are much improved but they will not cover all veterinary costs. Most won't cover pre-existing conditions, for example. Be sure to thoroughly review your policy before agreeing to it so you know what kind of coverage you can expect. You will also need to pay upfront costs then submit the information to the insurance company for reimbursement. Trupanion is the exception. They will pay the veterinary hospital directly. If you cannot front the money for an expensive veterinary visit, you might be better off setting up a pet health savings account.
At OVRS, we want you to be able to pay for  necessary veterinary medical costs when your pet needs them. We take payment from a pet health savings account, all major credit cards, CareCredit, Scratchpay, and accept many kinds of pet insurance. CareCredit and Scratchpay are third-party payment plans where you can qualify for credit then pay off the balance over time. To learn more about our services or payment options, please call (248) 334-6877.