Dog-Friendly Beaches Near Detroit
Summer is in full swing, and it's time to enjoy the benefits of the warmer weather with your favorite furry friend. We are lucky to have a number of dog-friendly beaches near Detroit and the Bloomfield Hills area if you and Fido are looking for a change of scenery. Here are a few of our favorites: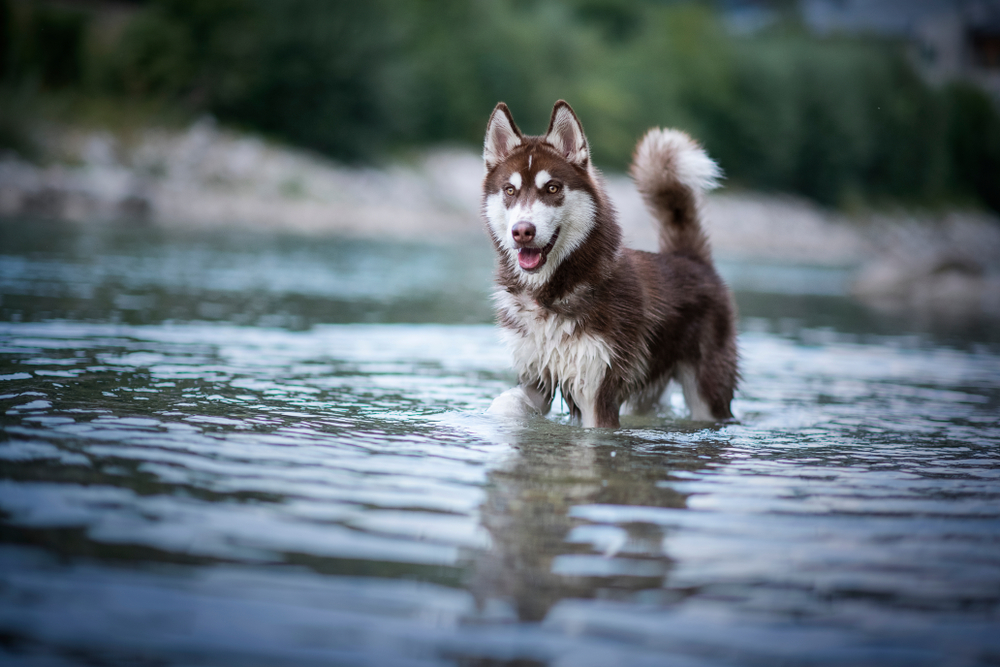 Belle Isle Park
Located in Detroit, Belle Isle Park is a local attraction full of plenty of outdoor activities for you and your pup. The park itself spans 982 acres along the Detroit River right between the American and the Canadian borders. The designated swimming beach is open each day from 5 a.m. until 9 p.m. and will maintain those hours until Labor Day. The beach is dog-friendly, but it is not exclusively a dog beach, so you might encounter big crowds here. If your dog does not do well around big groups of people, you might want to consider another spot.
Orion Oaks Dog Park
Looking for a spot where your dog can swim freely without interruption? Look no further than Orion Oaks Dog Park in Pontiac. There is a 24-acre fenced area that gives plenty of room to run and play. The addition of a dog-only lake for swimming makes this the ideal summer spot for you and your pup. Head over for the day, rent out part of the park for your dog's birthday, or get together with other animal lovers on August 26 (National Pet Day).
Baraga State Park
If you feel up for a little road trip, Baraga State Park in the upper peninsula is a great dog-friendly spot for your summer travels. With stunning views of Lake Superior's Keweenaw Bay, this spot has plenty for both you and your pup. Much of the park allows pets—including Miners Beach. Pack a picnic and enjoy a beautiful beach day with your best friend.
Zoll Street Beach
Located in Harbor Springs, this dog-friendly beach is close to a cute downtown area. Once you finish your nature excursion, you can pop over to Harbor Springs and enjoy some of the sites and tastes of this picturesque town. This is an ideal summer getaway for your family (including the furry members).
Beach Safety
No matter which dog-friendly beach near Detroit you choose for your summer adventures, be sure to practice pet beach safety. Here are some tips on keeping your pet safe at the beach:
Bring plenty of clean drinking water
Use dog-friendly sunscreen
Make sure your dog knows how to swim before letting him loose in the water
Invest in a well-fitting life vest for your dog
Bring a first-aid kit
Don't push your dog past the point of exhaustion
Always keep an eye on your dog
Look up a nearby vet in case you have an unexpected emergency
From helpful tips for pet owners to specialty and emergency veterinary care, OVRS is here for all your needs. Our team of compassionate and talented veterinary professionals truly loves animals as much as you do. To learn more about our veterinary services, please call (248) 334-6877.