5 Most Dog-Friendly Cars
When you're a dog owner, making certain adjustments to your daily life can help everyone feel more comfortable. If you plan to travel often with your dogs in the car, or take your dog with you wherever you go, you might want to invest in a vehicle that is spacious and safe enough for all passengers—both human and animal. This list of the most dog-friendly cars will help you choose the right vehicle for your needs: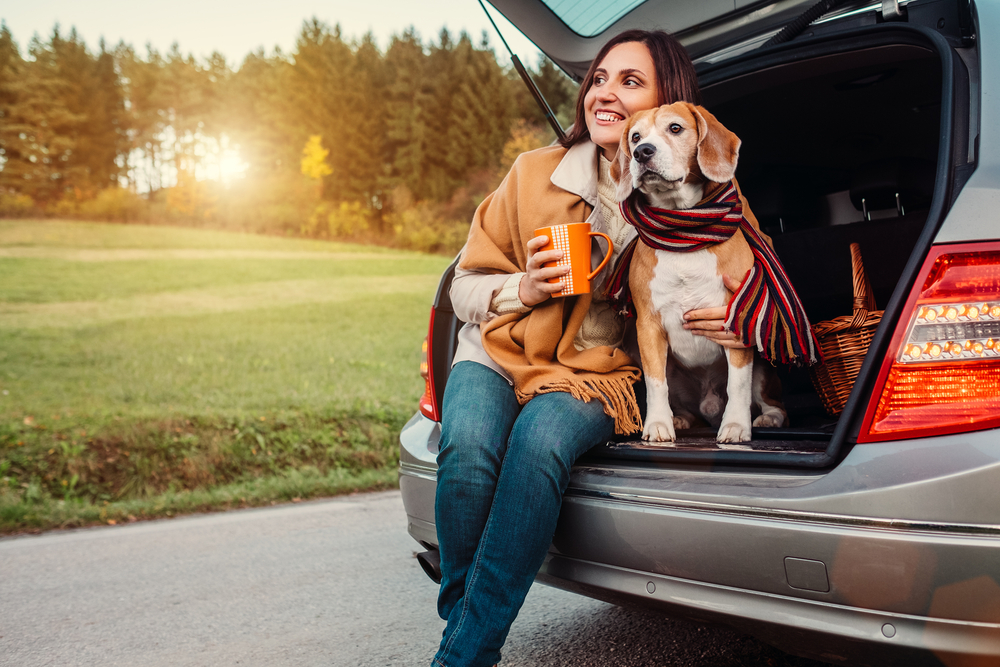 Toyota RAV4
With plenty of cargo space and a comfortable interior for humans, this vehicle is perfect for the inter-species family. The cargo opening is wide enough to easily transport large crates and other necessary pet supplies. With hybrid versions available, the RAV helps you save a little bit on fuel costs as you drive around on adventures with your dogs. Whether you only have a fur baby or a few human children, this will be a great vehicle for you.
Honda CR-V
With a new design for 2023, this vehicle is even more dog-friendly than it once was. It has a wide cargo area and the option for a power liftgate. This makes this vehicle perfect for dog owners who need a little help loading a crate into the car. Both the regular and hybrid versions drive smoothly, which can help keep your canines calm whether you're driving to the vet or to a vacation rental.
Subaru Outback
As a company, Subaru is very dog-friendly. They consider life with dogs when designing every vehicle, and often partner with animal shelters to encourage adoption. Unlike some other options on this list, the Outback has a station wagon body. This means that it will be easy for your pets to jump into even as they start to age or develop conditions that hinder movement. Any Subaru that you choose will provide dog-friendly car features, though.
Tesla Model 3
If your tastes are a bit more high-end, the Tesla Model 3 has plenty of dog-friendly car features to keep your pet comfortable and safe as you drive. With dog mode, you can ensure that your car stays at a comfortable temperature for your pup if you have to run into the store. The car will also display a message letting worried onlookers know that your pet is safe inside the vehicle.
Jeep Wrangler
This vehicle was made for adventure and is ideal for families that only consist of 1-2 humans. Since Wranglers are often used for camping trips, they are designed to be easy to clean. The two-door models give you the added security that your pup can't inadvertently jump out of a moving vehicle. If you are looking for a little more cargo space, you might want to consider the 4-door version. Get ready for some fun off-roading adventures with your best friend.
Check out these dog-friendly cars and let us know what you think. 

No matter what kind of car you drive to get here, Oakland Veterinary Referral Services will always provide top tier veterinary services to your pet. We are here to help your pets through their toughest moments so they can enjoy more of the fun times with you. To learn more, please call (248) 334‑6877.