A Spotlight on the Online Veterinary Forms at OVRS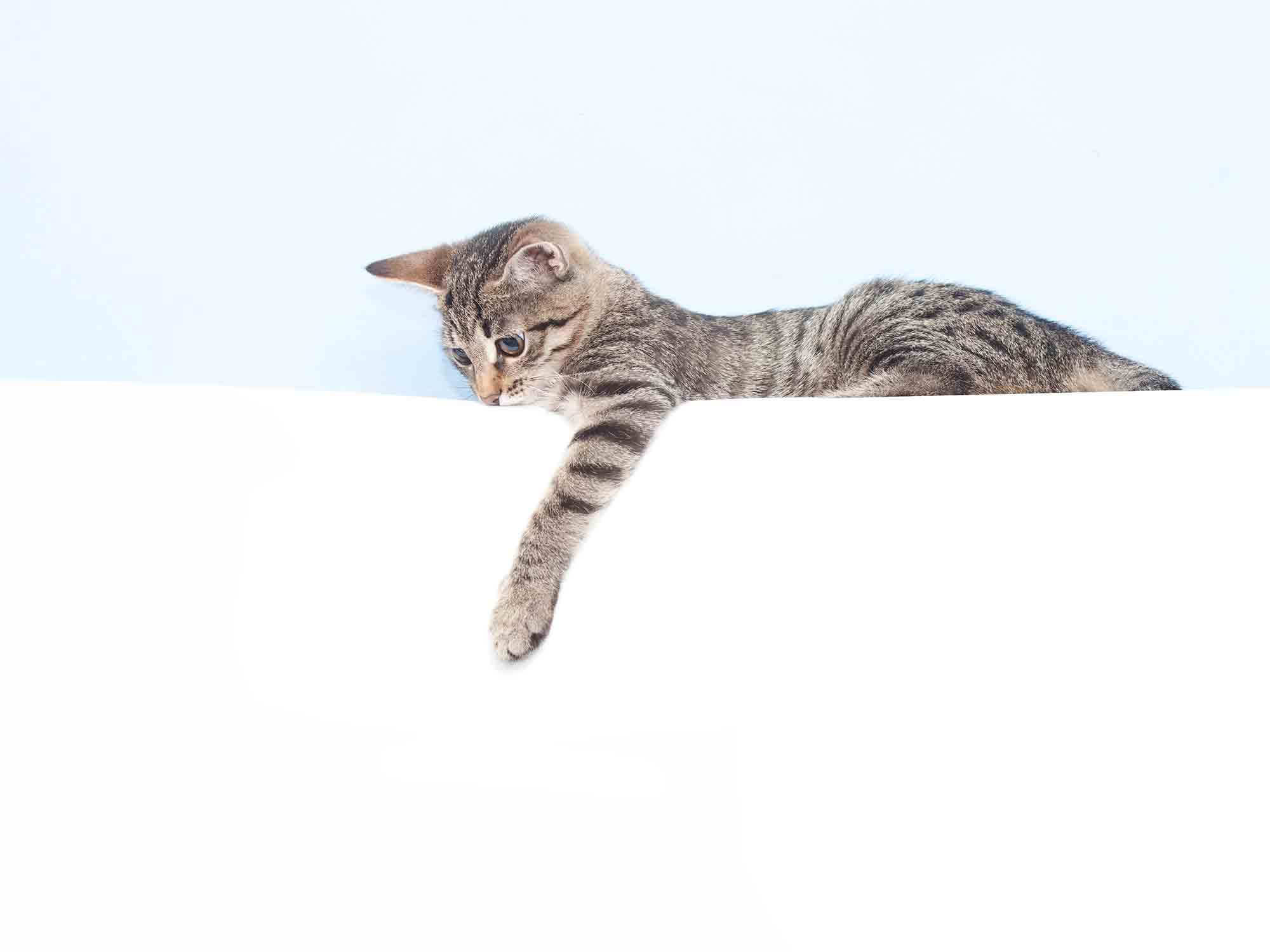 At Oakland Veterinary Referral Services, we consider it an honor and a privilege to provide the best possible emergency and specialty care for our patients. As a service to our clients and referring veterinarians, we offer a variety of online veterinary services and forms in an effort to make providing ongoing care for our patients as convenient as possible for everyone involved.
Take a moment to familiarize yourself with the ways in which our online veterinary forms can make your life a little easier!
Online Veterinary Forms at OVRS
Taking advantage of the state-of-the-art medical services at OVRS is easier than ever with our online veterinary forms:
Our Emergency Services Department is open 24/7 to meet your pet's emergency needs. Our ER Pre-Registration Form is a convenient way for you to let us know your pet's medical issue prior to bringing them in, so we can be ready to begin treatment right away.
If you need a refill on a prescription written by one of our veterinarians in the past 6 months, simply fill out the Online Prescription Refill Form and you will be notified when the prescription has been filled.
Update referring veterinarian information in our system safely and securely with the Referring Veterinarian Update Form.
For Referring Veterinarians
Working together with local veterinarians is an important way that OVRS meets the needs of the pets in our community. Our online veterinary form for referring veterinarians is designed to be filled out prior to referring a client, and is a convenient way to ensure that your client's pet receives the care they need.
Our online veterinary services are also extended to include our Radiology Department, and our board certified radiologists are available to review digital X-rays online for referring veterinarians. Give us a call for more information.
Striving for the Best
The health and wellness of your pet is our top priority at OVRS. Please let us know if there is anything we can do to support you in providing the best life possible for your furry family member!