How to Find a Good Pet Sitter for the Holidays
Hiring a pet sitter is a great way to keep your pets comfortable at home without causing anymore upset to their holiday season. Holiday plans often have us traveling far from home. Although we'd love to have our pets with us on all these trips, it is, unfortunately, not always possible. 
Pets are definitely more comfortable in spaces they know. Keeping them at home can help them stay calm as you travel. Use this guide to find the right pet sitter for your holiday travel needs: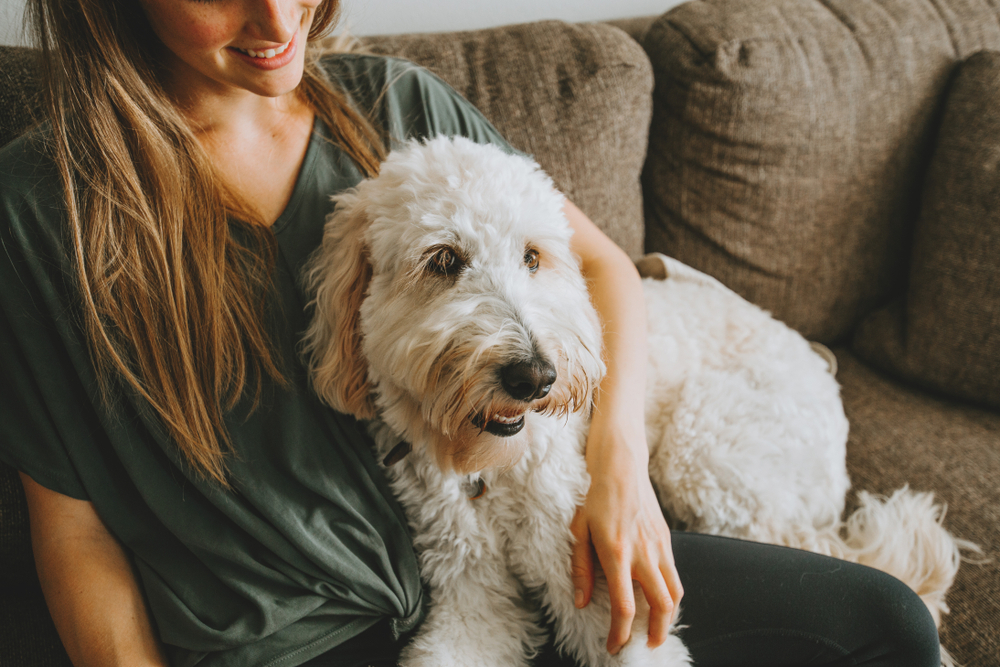 Start Searching for a Pet Sitter as Early as Possible
Pet sitters are in high demand around the holidays, so it is important to start your search as soon as possible. This increases your chances of finding someone you like with availability. The best window in which to find and reserve your holiday pet sitter is about 4-6 weeks ahead of your travel date. Some pet sitters offer discounts if you book months in advance. No matter what, you want to book your pet sitter by Thanksgiving to ensure you have someone there when you need them.
Ask for Recommendations for a Pet Sitter
If you are having trouble figuring out where to start with your search, you can ask your trusted network for recommendations. Fellow pet owners may have already found pet sitters they love. Get a few names from people you know and trust and start making some phone calls. 
Meet the Pet Sitter in Person
You might be able to get an initial impression of someone over the phone or a video call. It is very important to meet a potential pet sitter in person before agreeing to work together. Not only will this give you a better idea of their personality, but you can also see how they get along with your pet(s). The most important thing to look for in a pet sitter is how they interact with your pets. You want your pets to feel safe, comfortable, and cared for while you are gone.
Turn to Professional Pet Sitter Sites
Websites like Care.com or Rover.com have a trusted network of professional pet sitters from which to choose. You can narrow your selection down to sitters that meet certain parameters to ensure that your pets get the kind of care they need.
Make a Plan
Once you find a pet sitter, you should have them come to your house so you can give clear instructions on how to care for your pets. Show them everything they might need, ask them if they have any questions, and leave a clear set of instructions before you leave. You should also write down your contact information, an emergency contact, and the number of your veterinarian just in case something happens while you are far from home.
From helping you find the right pet sitter for your needs to providing top-tier specialized veterinary and emergency medicine, Oakland Veterinary Referral Services is always here for you. We make it our mission to help as many animals as possible. To learn more about our wide list of services, please call (248) 334-6877.