Cozy and Dry: The Best Dog Coats and Rain Jackets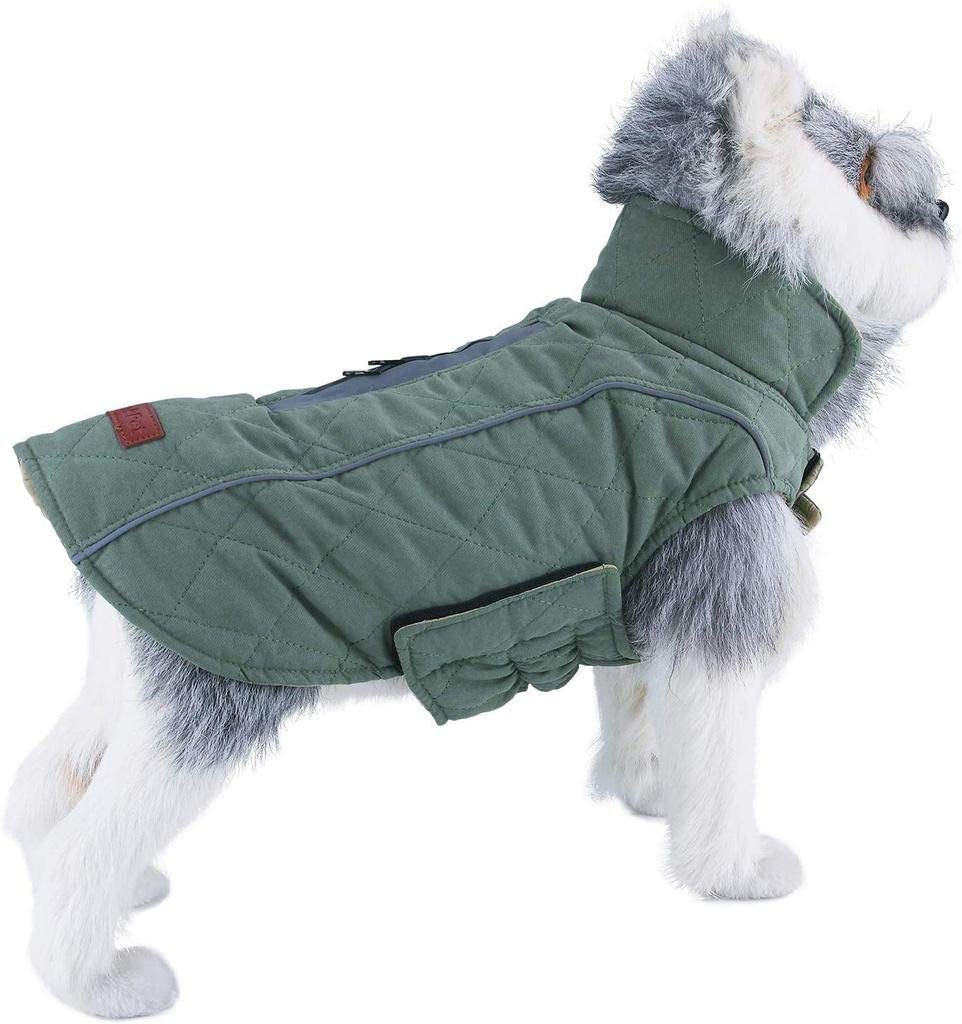 This time of year brings temperamental weather to the Detroit area. One day it is frigid with snow in the forecast, while the next week brings warmer weather and rain showers. This is why it is so important to have all of your pet's outdoor apparel needs met, so you are prepared for whatever Mother Nature has in store.
Of course, there are a sea of options in dog coats and rain jackets, making it hard to choose the right one with high quality at a good price. The team at Oakland Veterinary Referral Services is your source for many of the best products to choose.
Downpour Doggie Rain Jackets
When the winter months bring in rain clouds, the normal cold seems much chillier, thanks to the damp, wet weather. This is why your dog needs waterproof gear to keep them dry on damp, rainy, chilly days. Here are some of our top picks for dog rain jackets, sure to keep the rain from being a doggie downer.
Best Dog Coats of 2020
Unless your dog has a thick winter undercoat, such as those of a Siberian Husky or Akita, they will likely benefit from a high-quality winter coat. Your choice in dog coat depends a lot on your pet's size, weight, fur length, and time spent outdoors. When in doubt, your partners at OVRS can give you suggestions.
Overall, these coats scored high in durability, warmth, and comfort. Check them out!
We hope these quality choices for best dog coats and rain jackets help you narrow down the best one for your four-legged friend. Dog winter coats and rain gear are a must for this region of the country, to avoid any adverse pet health and safety situations from the dip in the temperatures.
For additional suggestions or to schedule an appointment, please contact us! Stay warm out there!