Our 2015 TEAR Cancer Fundraiser Evening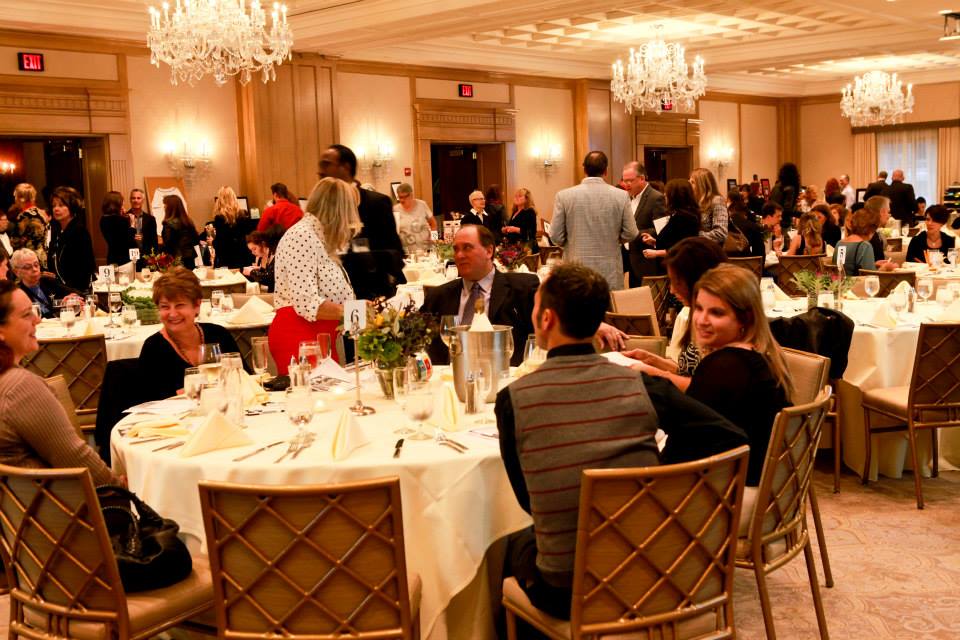 It's that time again! We are so pleased to announce our annual TEAR Cancer Fundraiser event. Join us Friday, October 23rd, 2015, at the Townsend Hotel in Birmingham for a buffet dinner, live and silent auction and the Bugaboo Whitt Memorial Raffle all to benefit TEAR Foundation.
You can purchase single tickets for $100 each, or an entire table of 10 for $950 including champagne toast and introduction. It is going to be an exciting, fun and productive evening to help pets with cancer.
What is TEAR Foundation?
To help pet owners supplement the cost of veterinary care, Oakland Veterinary Referral Services developed The Emergency Animal Relief  (TEAR) Foundation, which is a multi-faceted non-profit organization.
Firstly, we will give medical veterinary attention to animals brought in by "good samaritans".  Without owners to pay for their care, TEAR will help those animals with treatment, surgery or rehabilitation. Secondly, we also assist pet owners facing major financial hurdles as a result of their pet's emergency medical costs. Lastly, TEAR sponsors clinical research to advance veterinary medicine and enhances community education.
TEAR touches so many lives, but animals that require and receive oncology care, however, do not meet TEAR's funding criteria. Enter the Cliome Collins TEAR Cancer Fund…

Meet Cliome Collins
Cliome Collins was a lovely Maine Coon that posthumously inspired her owners, Sandra and Tim Collins, to establish a fund for animals fighting cancer. You are invited to read Sandra's letter to her beloved Cliome. Founded in 2008, the Cliome Collins Cancer Fund:
Supports qualified clients in need of grants to help supplement the cost of cancer treatment for their pet
Sponsors new cancer treatments or equipment that provides better treatment for animals with cancer
Now, thanks to generous donations, owners of pets with cancer can afford necessary treatment for their beloved animal companion.
How Can I Help Those in Need?
In addition to attending our annual charity event on October 23rd, you can also purchase a tile on "Our Family", the commemorative wall in the OVRS lobby. This will not only help your beloved pet live on but will also contribute toward the TEAR foundation. We can also assist you in finding a volunteer opportunity, if you're interested in providing more hands-on support.
If you have suffered a loss, been the recipient of someone else's generosity or simply just want to lend a hand, we, in turn, want to help you help others in need. We look forward to seeing you at the TEAR Cancer Fundraiser, October 23rd at 7 o'clock in the evening. Your presence truly will make a difference in the lives of others.