Donate! How Our Blood Bank Saves Lives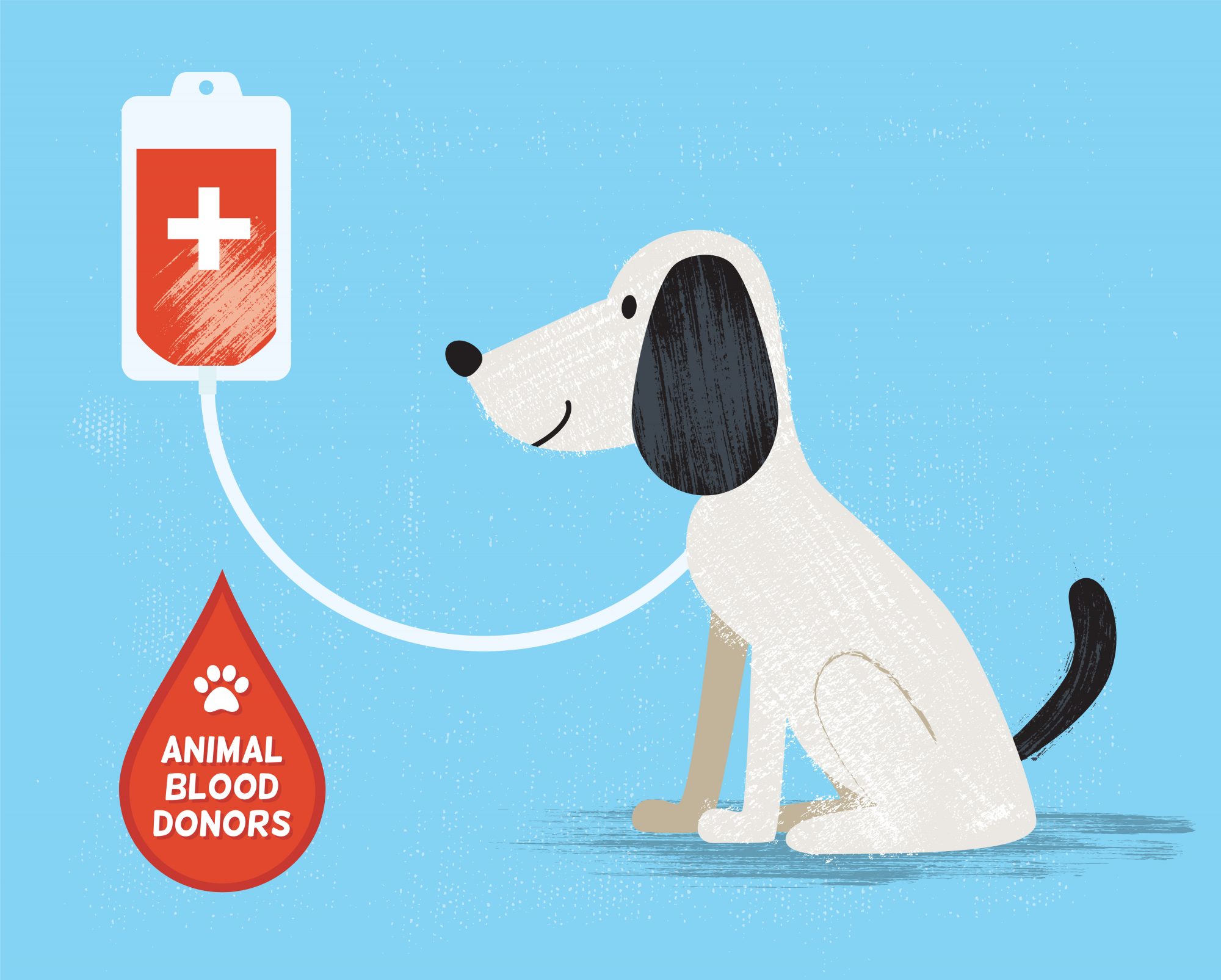 Did you know that Oakland Veterinary Referral Services runs its very own blood bank? The Buddies for Life Blood Bank has been a great success and has helped to save the lives of many animals. The products we keep benefit sick dogs and cats at our hospital and those in need at surrounding facilities. Blood products that we collect include:
This product contains only red blood cells, the cells that are vital for carrying oxygen throughout the body. Animals that are anemic, due to issues such as blood loss, infection, or autoimmune problems, can benefit.
Plasma is the fluid in which red blood cells are carried. It contains many vital proteins, including those required for blood clotting. Pets that have clotting disorders or low blood pressure may need this type of product.
This special form of plasma is very rich in certain blood clotting factors and is used for animals with certain bleeding disorders as well as those that are septic.
This is an additional type of special plasma is a very concentrated source of platelets that can help animals that have active bleeding or very low platelet supplies.
Oakland Veterinary Referral Services performs over 400 blood transfusions every year. The success of The Buddies for Life Blood Bank depends on the generous donation of time and/or blood. Our upcoming blood drive is on June 2. To learn more about donating your dog's blood or volunteering your time, please visit our informational page about blood donation or contact us!