Tips to Find the Perfect Veterinary Job for You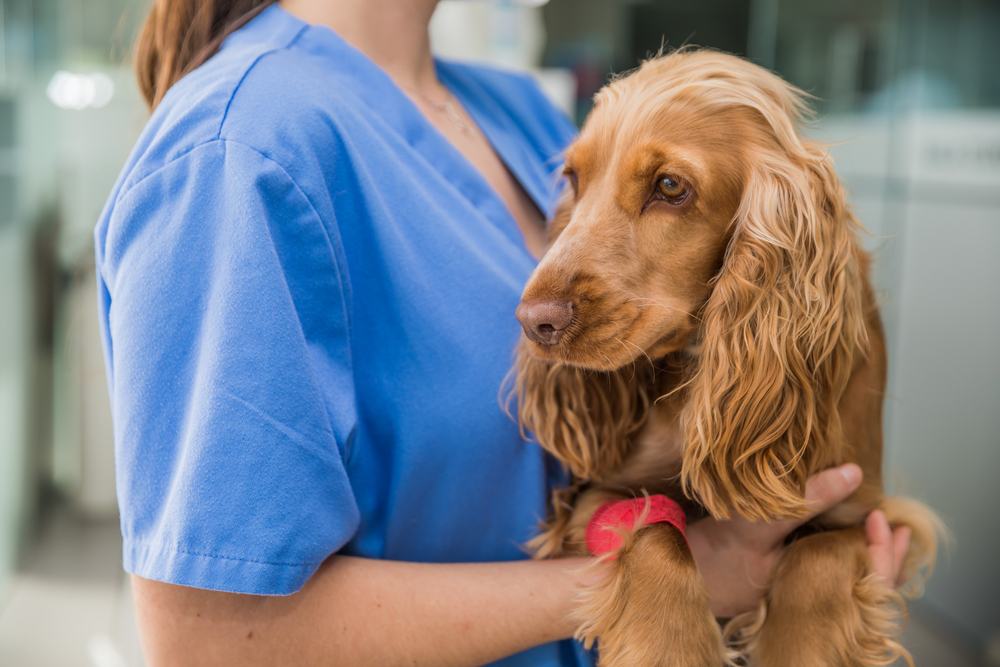 People who work in the veterinary field are passionate about animals and their health. At Oakland Veterinary Referral Services, we are always looking to help qualified animal lovers find the job of their dreams in the industry. Here are a few helpful tips we've found to find a veterinary job that meets your needs. There are so many hospitals and clinics looking for someone right now so you are sure to find the right fit.
Check Out Job Sites
Employment websites like Indeed.com or Monster.com are truly great resources for job seekers. A trick people don't often realize when using them is to keep your search terms broad. Some jobs that might fit your skillset perfectly are only listed with very general terms. To avoid missing out on great job opportunities, try not to be too specific with your keywords. Instead, choose terms like:
Veterinary hospital
Veterinary
Animal
Animal hospital
If you are looking for a more specific role as a veterinarian, you might want to include "DVM" or "VMD." If you are looking for a job as a vet tech, you might want to include the term "tech."
Turn to Professional Organizations
Veterinary organizations are extremely helpful for people looking for jobs inside the industry. The AVMA Veterinary Career Center links you with open jobs in the field and provides resources to help you stand out among the competition. AAHA's Career Center also has plenty of job openings listed and will even review your resume and offer helpful tips on improving it. The Veterinary Information Network is another great resource for anyone looking to join the industry.
Work with a Recruiter Specializing in Veterinary Jobs
If searching for jobs is really not your thing, you can work with a recruiter who will do the searching for you. You meet with the recruiter and discuss what you are looking for in a job, then share your qualifications. They will turn to the boards and find positions that meet your requirements. Some great veterinary recruiting resources are:
Animal Health Careers
IHireVeterinary
VetNet America
Recruiters often have access to job postings that job searchers don't see, so this is a great avenue to help you find the right veterinary job for you.
Be Flexible
You may want to onsider companies in the veterinary field that are not practices. The pet industry is large and growing! There are so many areas where they need people who are knowledgeable about pet health or care.
If you're not finding the right position in your area, consider expanding your search area.
Be Proactive
If you have a hospital, practice or company in mind but they don't have an open position at that moment, be proactive. Introduce yourself and provide your resume. You might be surprised that a position is about to open or they even create one for you.
Be Prepared
Finding dozens of veterinary job leads will not be very helpful if you are not prepared for the interview portion of the process. Once you have scheduled an interview, do research on the practice. Check out their website, read their mission statement, and browse their social media to try to get a feel for their voice. Here are suggestions for what to look for to find the perfect veterinary practice for your career.
Try to formulate questions you might have for the interviewer, which can help you show your interest in working at the practice. Brush up on your job-specific information so you are ready for any questions they might have during your interview. Preparation makes a big difference when it comes to job hunting.
Oakland Veterinary Referral Services is excited to be a part of the next generation of veterinary professionals. As a specialty hospital, we understand how important it is to have qualified people who love what they do working in the industry. To learn more about our hospital and hiring practices, check out our website or call (248) 334‑6877.