Posts Tagged: Uber and Pets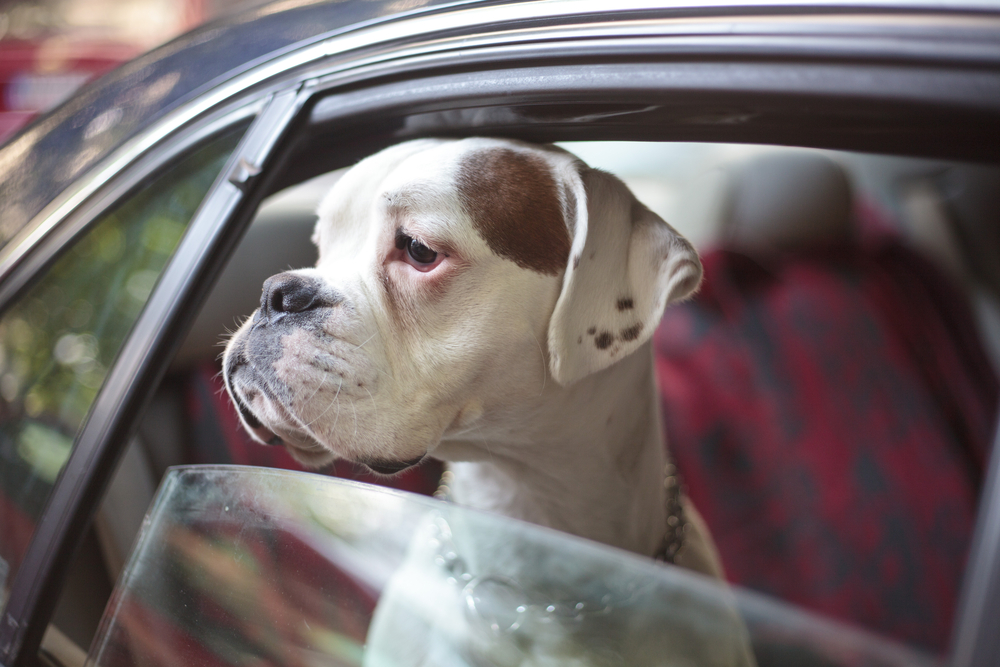 Can I take my dog on Uber or other public transportation? This is a question that comes up often. In today's world, many of us need public transportation at some point. One of our primary modes of transit is Uber, or a similar rideshare service. A common question when you are traveling with a furry friend is whether you can take them with you.
Oakland Veterinary Referral Services is here to answer your questions about whether you can take your dog on Uber and other transit services.
Continue…