Posts Tagged: Treats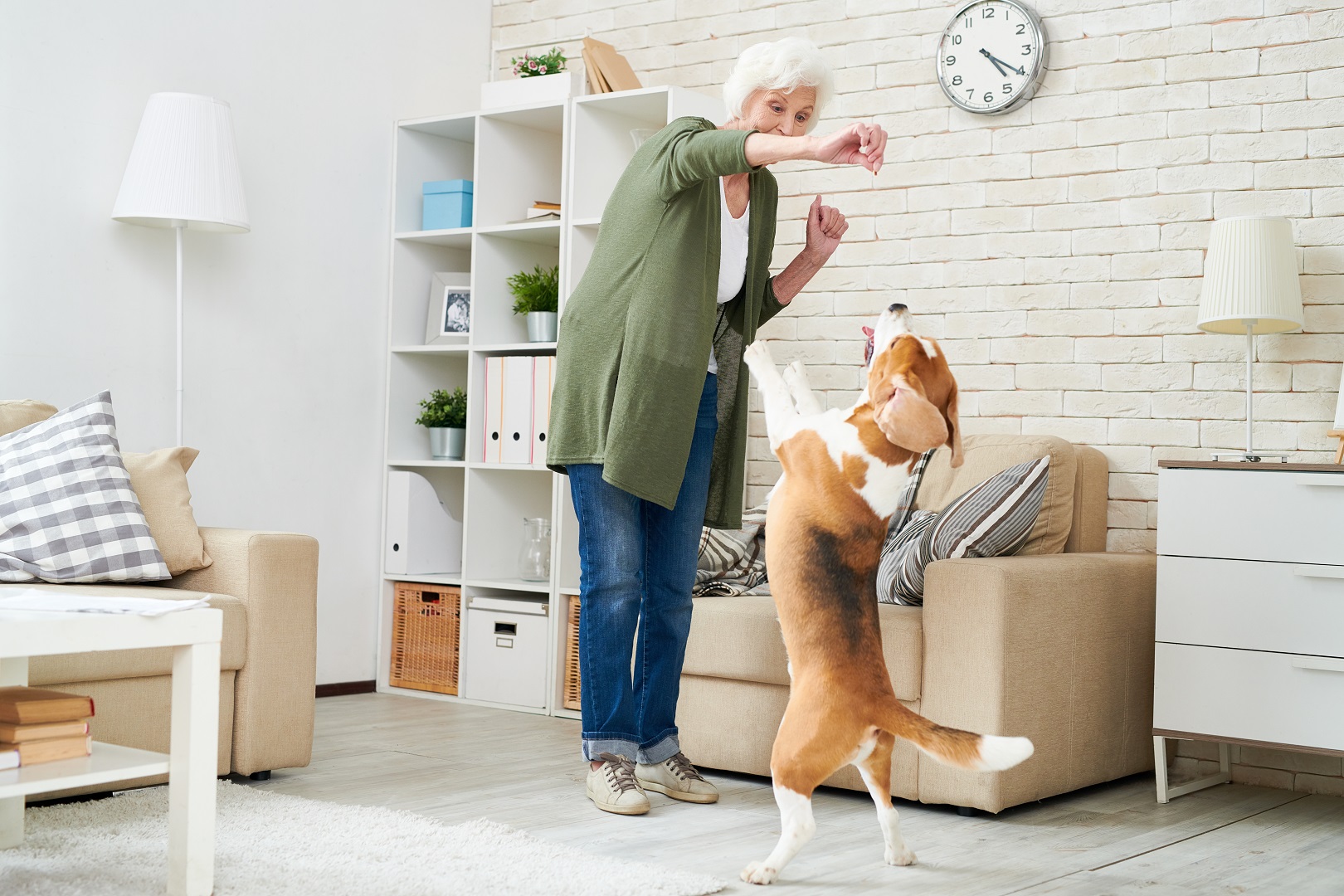 Treats are an important part of rewarding your dog or cat. In moderation, cat and dog treats are great. They offer motivation during house training and basic commands, offer appeasement during times of stress, let you to bond with your pet, and are just generally tasty. But food-based rewards can also lead to obesity and health problems.
Your team at Oakland Veterinary Referral Services understands the importance of pet treats. This blog is to give you insights into pet treats and suggest forms of reward that are healthy alternatives to treats.
Continue…