Posts Tagged: TEAR fund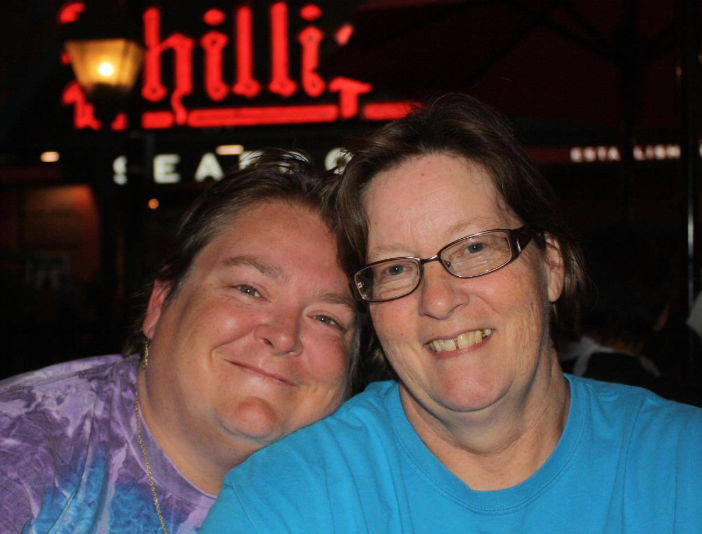 Dawn Myers is a heroine to The Emergency Animal Relief (TEAR) Foundation. It all started with the loss of her precious Cocker Spaniel, Bugaboo Whitt. Dawn's Bugaboo was diagnosed with canine lymphoma. That's a broad term for one of the most common forms of cancer, which often originates in the lymph nodes.
Continue…
At Oakland Veterinary Referral Services, helping pets in need is our passion; which is why October is such an exciting month for us! After much planning and many preparations, we are thrilled to announce the arrival of our annual TEAR Cancer Evening & Auction fundraising event, October 21, 2016 at the Townsend Hotel in Birmingham.
Our TEAR fundraiser will include a scrumptious buffet dinner, a live and silent auction, and a variety of raffles, including the Lucky Charms raffle and the Bugaboo Whitt Memorial raffle. Tickets are priced at $100 each, or you may purchase a table of 10, along with a champagne toast and introduction, for $950. Continue…
As (we hope) you know, Oakland Veterinary Referral Services has founded The Emergency Animal Relief Foundation (TEAR) as a community-supported financial assistance program for the pets and pet owners of Southeastern Michigan.
In addition to funding public education programs and research projects benefitting animals in our area, TEAR's primary goal is to provide financial relief to pet owners in crisis by providing emergency grants of up to $500 for animals in need of veterinary care. With the support of donors and volunteers, TEAR is able to extend these grants in an effort to prolong and enrich the lives of these beloved pets and their devoted owners.
Every TEAR grant recipient has a story worth telling. And while we would like to (eventually) tell them all, we have elected to start with the stories of two recent TEAR grant recipients, Ranger and Harley… Continue…