Posts Tagged: Shedding Fur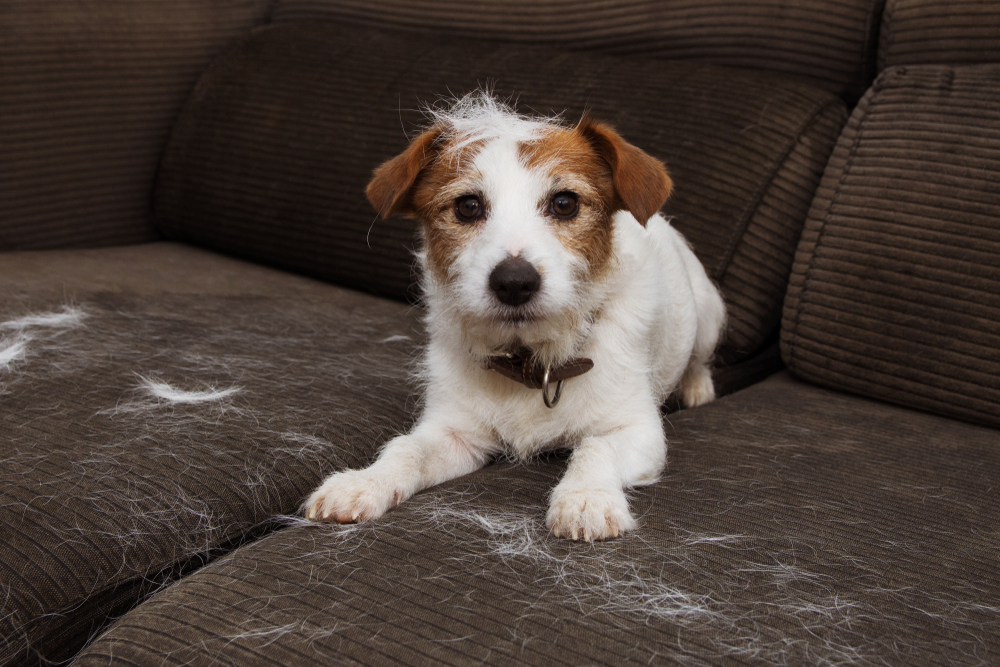 Your Dog's Shedding — Normal or Excess?
This time of year, when the sun begins to shine a little longer each day and the heat index starts to rise, you may notice something… Your dog is leaving little hair tumbleweeds across the tiles. Shedding can be a major problem for some breeds, and many pet owners have the lint rollers in hand and vacuums going strong.
Shedding is a normal process of keeping your dog's skin and coat healthy. There are times, though, when hair loss can signal a larger issue. The team at Oakland Veterinary Referral Services wants to tackle the question of shedding and explore the causes and conditions of excess shedding.
Continue…