Posts Tagged: Seasonal Pet Care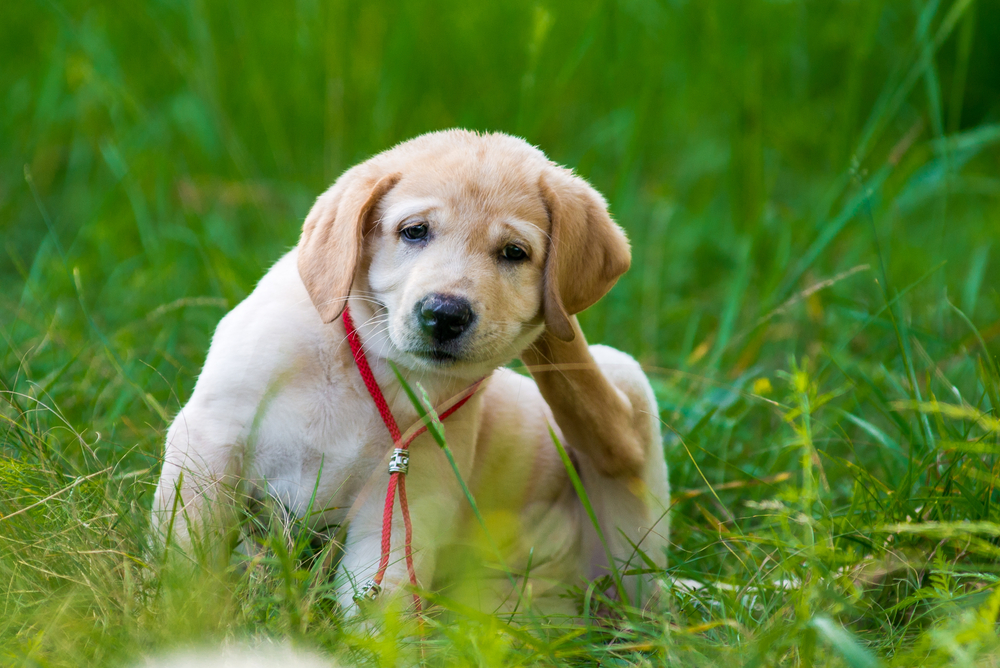 It's finally Spring, with the sun sticking around a little longer each day, and the early buds beginning to raise their heads. Unfortunately, seasonal allergy woes of itchy noses and watery eyes have also arrived–for both pets and humans.
Allergies, including the seasonal kind, affect our four-legged friends, too. In fact, your pet may have them year-round, or just when certain things are in full bloom. They can cause irritation and discomfort, and can even become a long term problem for a furry family member.
The team at OVRS takes a closer look at allergies in pets, and how they can be treated.
Continue…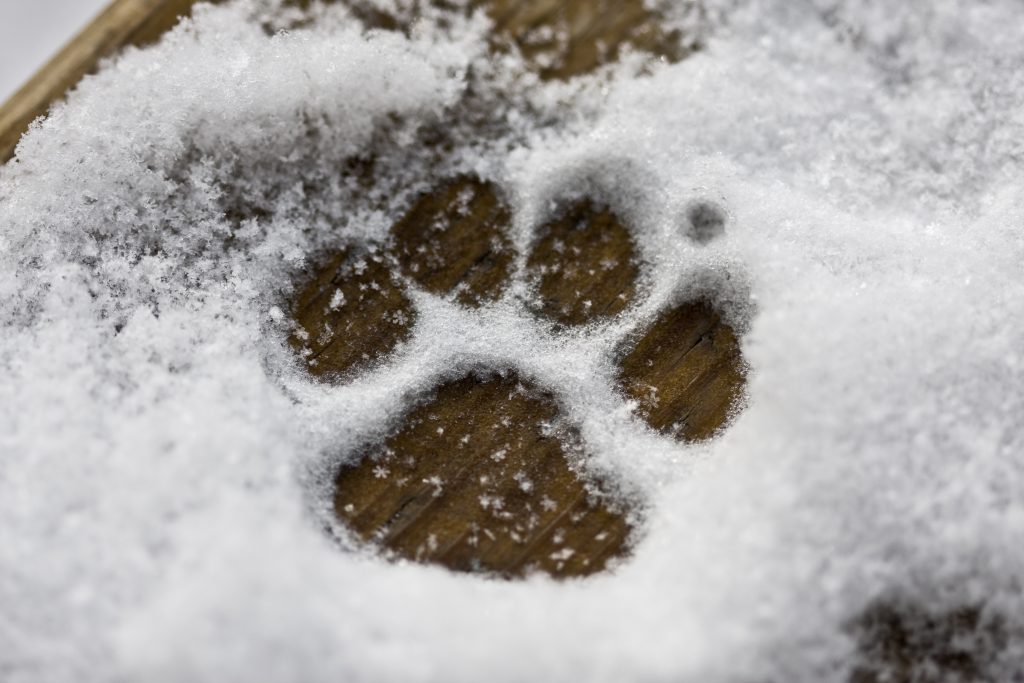 Michiganders are no strangers to winter, and neither are their pets. While you're busy lacing up your snow boots before you head outdoors, your pet waits, bare-pawed. Indeed, our pets rely on their bare paws to transport them everywhere they need to go, regardless of the weather.
Winter weather can wreak havoc on paws, however. Dry, cracked paws and other injuries are common in the coldest months. Learn how to take care of your pet's precious paws with these pro tips, offered by your friends at Oakland Veterinary Referral Services.
All About Those Pads
The pads on the bottoms of paws are certainly adorable, but they serve a much bigger purpose for our pets. Paw pads provide traction and serve as shock absorbers, protecting the bones, tendons, and ligaments of the legs from the impact of all that walking, running, and climbing.
Continue…